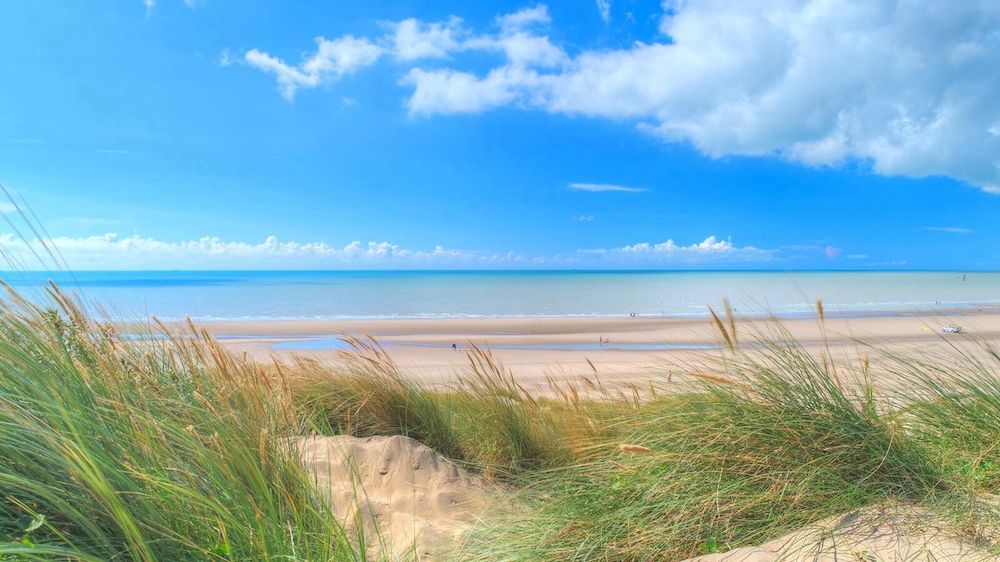 It's no secret that we love Camber Sands beach. Not only is it our livelihood—we love sharing our spot beside the sea with guests from all over the globe—it's also our home.
Camber Sands beach is unique to the south east of England, with its mountainous dunes that provide wonderful views in all directions, from Rye perched on its hill and Camber Castle standing guard to the west, Dungeness with its light houses and power station in the distance to the east.
The atmospheric marsh and its famous Romney sheep to the north and of course our collection of Whitesand Holiday Cottages!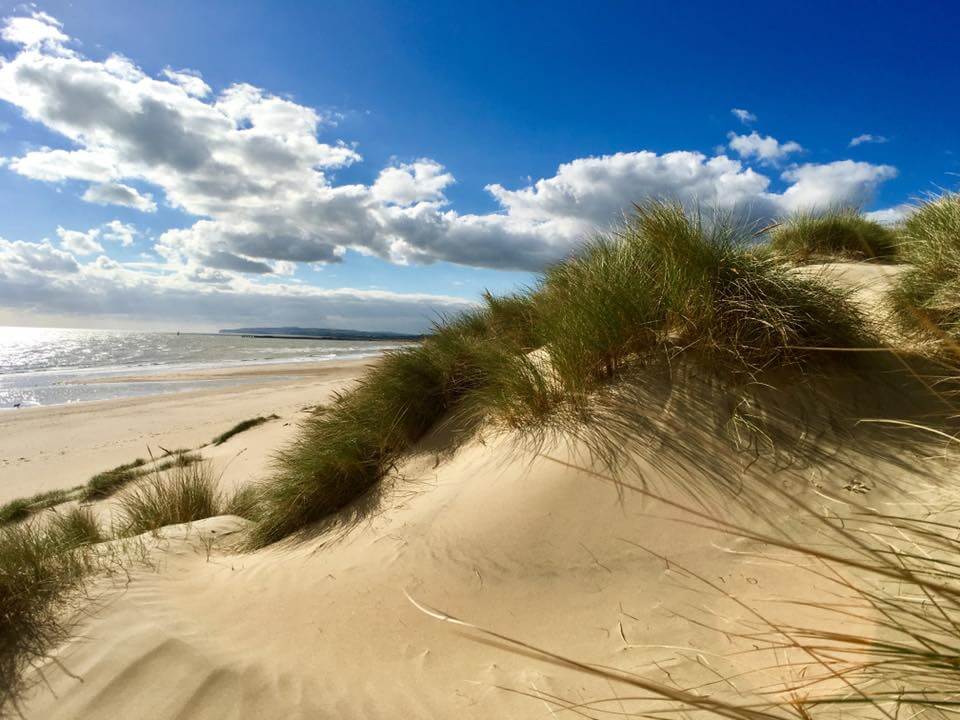 From bird-watching on the dunes to feasting on locally sourced seafood to catching serious air on a kiteboard, there's so much to see, do, and experience here. That's why we've put together our ultimate guide to Camber Sands beach.
In it, you'll find interesting tidbits (did you know that Camber Sands has been used for D-Day practises as well as filming blockbusters?), suggestions on everything from when to visit to where to eat, and information about surrounding areas for when you want to venture out.
We hope you enjoy it!

Want to learn more about Camber Sands beach?

Has our Camber Sands beach guide left you wanting to explore further?
Check out our blog for in-depth looks at everything—from Camber's dog-friendly pub scene to seasonal activities and local festivals to beach-going.
Or take a glimpse at our insider guide, where we'll link you to our favourite restaurants and locales throughout Camber, the beach, and the surrounding areas.
If you've read enough and you're ready to book your visit, browse our selection of cottages by the sea (including baby-friendly cottages like Owlers and dog-friendly options like our Driftwood cottage).
We look forward to welcoming you to your perfect Camber Sands beach holiday cottage very soon!