Europe has a fabulous array of beaches to enjoy a much-needed break. But if you're looking for a beach break away from the crowds, Camber Sands offers an idyllic escape that feels like a well-kept secret.
Prepare to fall in love with its beautiful sandy beach, warm weather, and great location near quaint coastal towns, history-filled villages, and the buzzing attractions of London. All summed up, Camber Sands is a destination that truly offers one of the best beach breaks in Europe.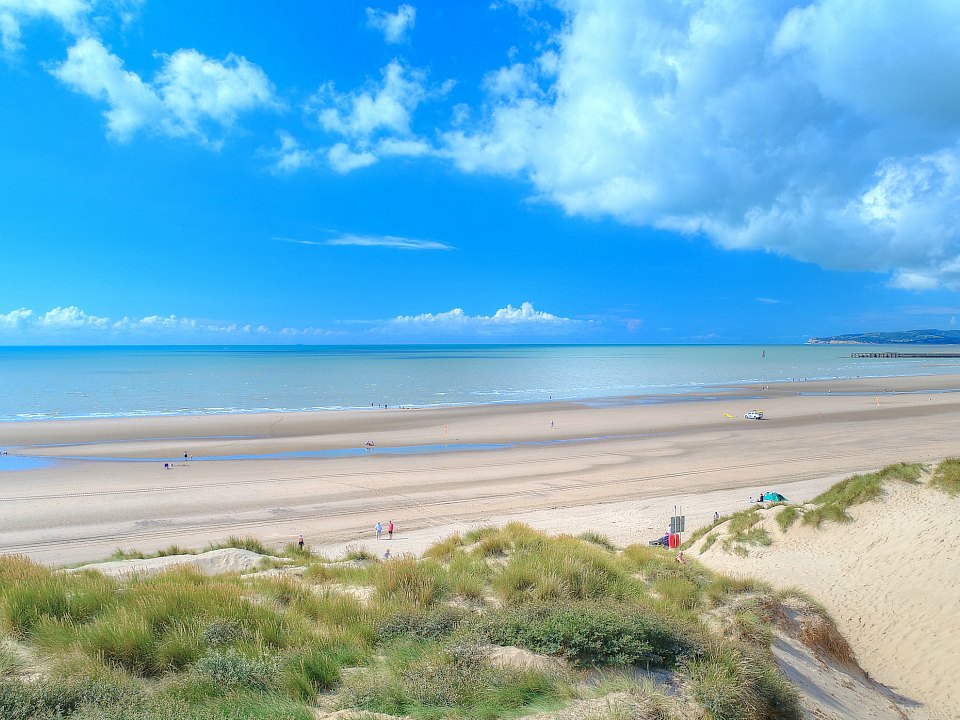 Discover One of the UK's Best Beaches
Sprawled out along the East Sussex coast, Camber Sands offers a long, golden strip of beach right near the Kent border. A sense of serenity is often hard to find when you visit most of Europe's best beaches, but Camber Sands remains less crowded than other UK spots.
That means you'll find plenty of room to sprawl out in peace and quiet, claiming your own private spot right beside the waves. This secret seaside escape is also a lifeguarded beach, which means extra peace of mind if you're travelling with the kids.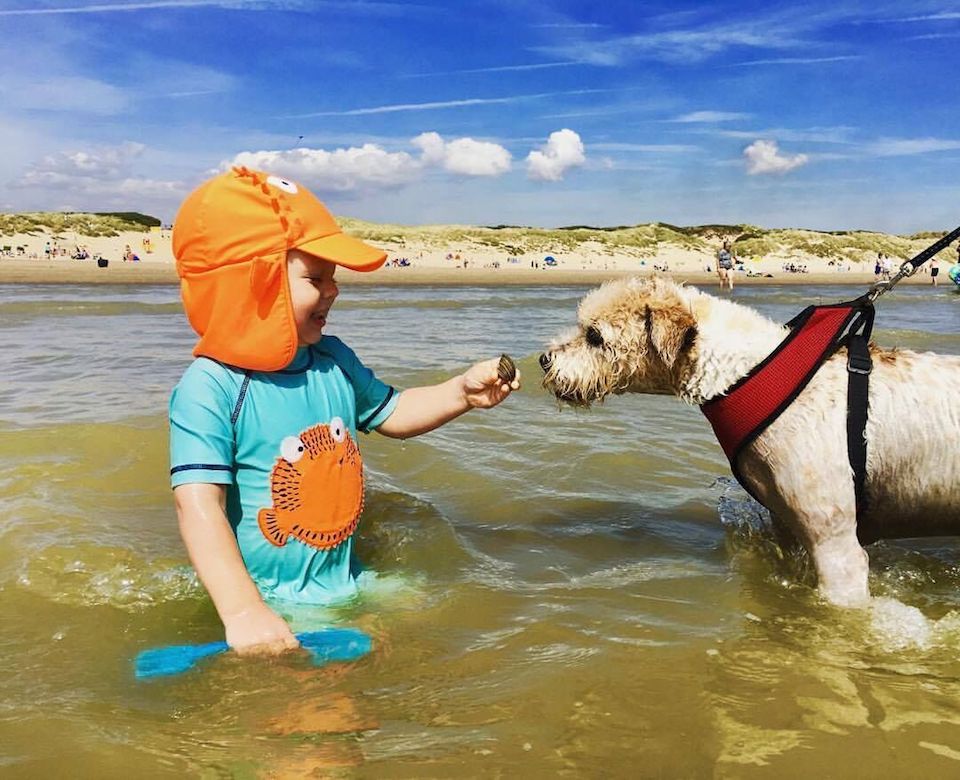 Soak Up a Warmer Climate
Compared with the rest of the country, the south and east of England are blessed with generally sunnier and drier conditions . As for Camber Sands? It offers some of the warmest weather in the UK. The hottest month is July, when average temperatures hover around 17°C, while August sees a delightful eight hours of daily sunshine.
So a trip here means you can spend more time sprawled out on the beach, soaking up the extra rays and warmth that attract thousands of sun-seeking holidaymakers to this part of the world.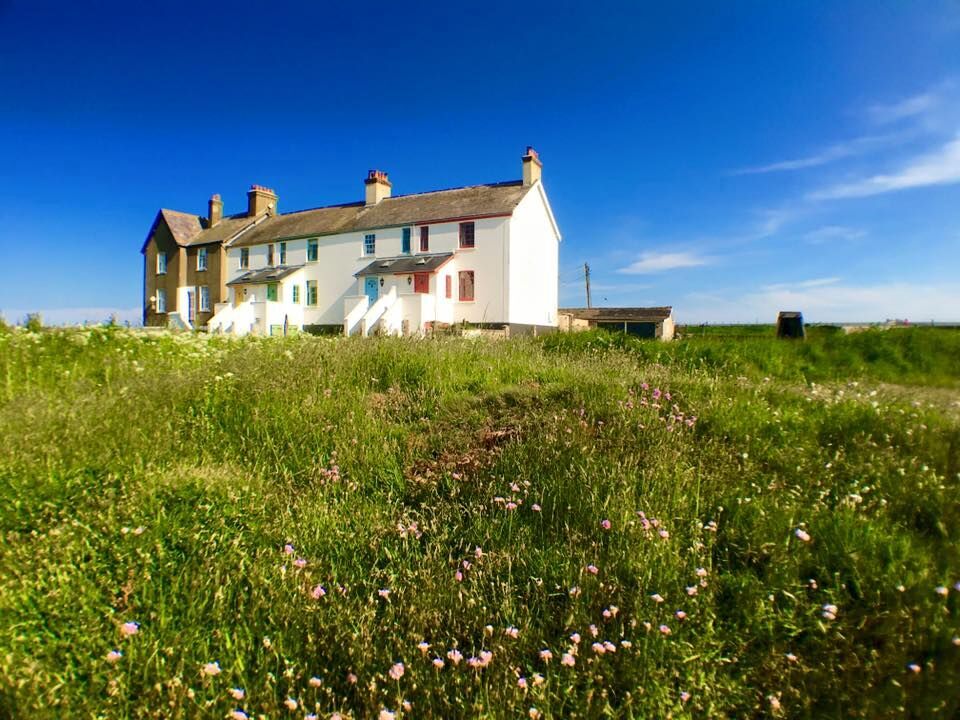 Easy to Reach
Looking for a short and hassle-free trip once you step off the ferry? Camber Sands is in the perfect location to let you do just that.
It's conveniently located within a 1-hour drive from Dover and Folkestone, which means you don't have to travel far once you've crossed the English Channel. Arriving by Eurostar? Camber Sands is also within a 1-hour drive of the Channel Tunnel.
However you're travelling, this great location lets you get on with what really matters — enjoying your holiday as soon as possible!


A Fabulous Base for Exploring Further
Camber Sands offers an ideal base to discover the quiet charms of the south east, as well as the bright lights and iconic attractions of nearby London.
It's only around 4.5 miles southeast of the medieval town of Rye, which charms visitors' with its history-filled (and dog-friendly!) pubs, crooked lanes, and cobbled streets lined with half-timbered houses.
For a day trip into London, head to Rye and hop on the Marshlink and Javelin lines for an easy 1-hour trip to London St Pancras Station.
Swap the buzz of the capital for the serenity of Dungeness National Nature Reserve. Just 7.5 miles east of Camber Sands, this wild and windswept landscape is home to an incredible 600 species of plants, with fantastic opportunities for bird-watching.
Just 4.5 miles away, the High Weald Area of Outstanding Natural Beauty lets you escape amid the rural beauty of the English countryside. Grab hiking boots or hop on a bike, then set off among the glorious green hillsides, flowery meadows, and secluded valleys of this nature-surrounded location.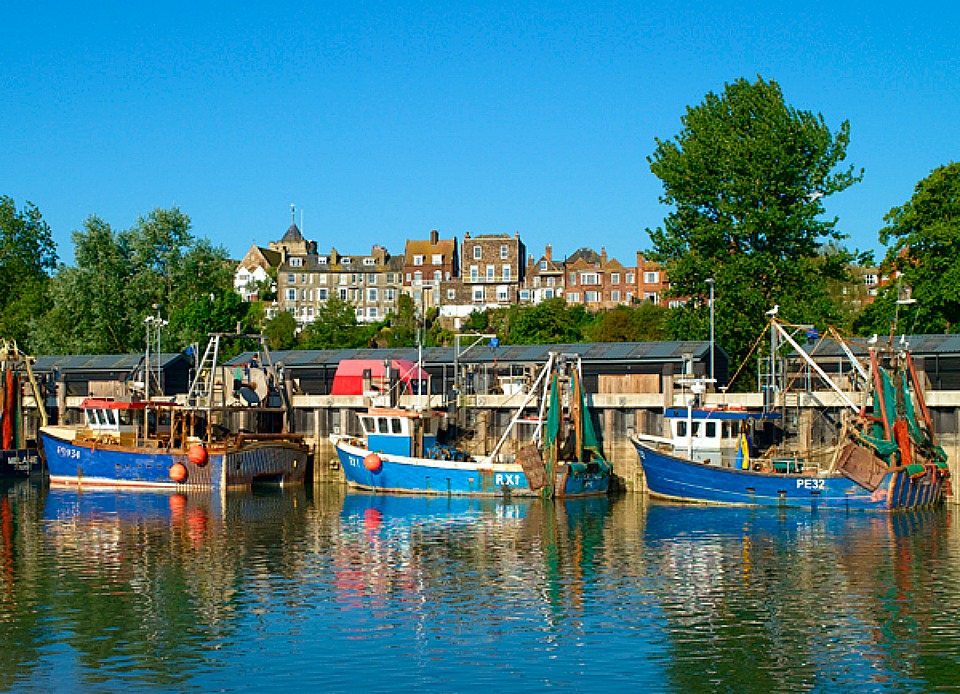 Your Spending Money will Go Far
The weaker British Pound means that your spending money will go further in the UK right now. So it really is the best time to visit Camber Sands for one of the best beach breaks in Europe.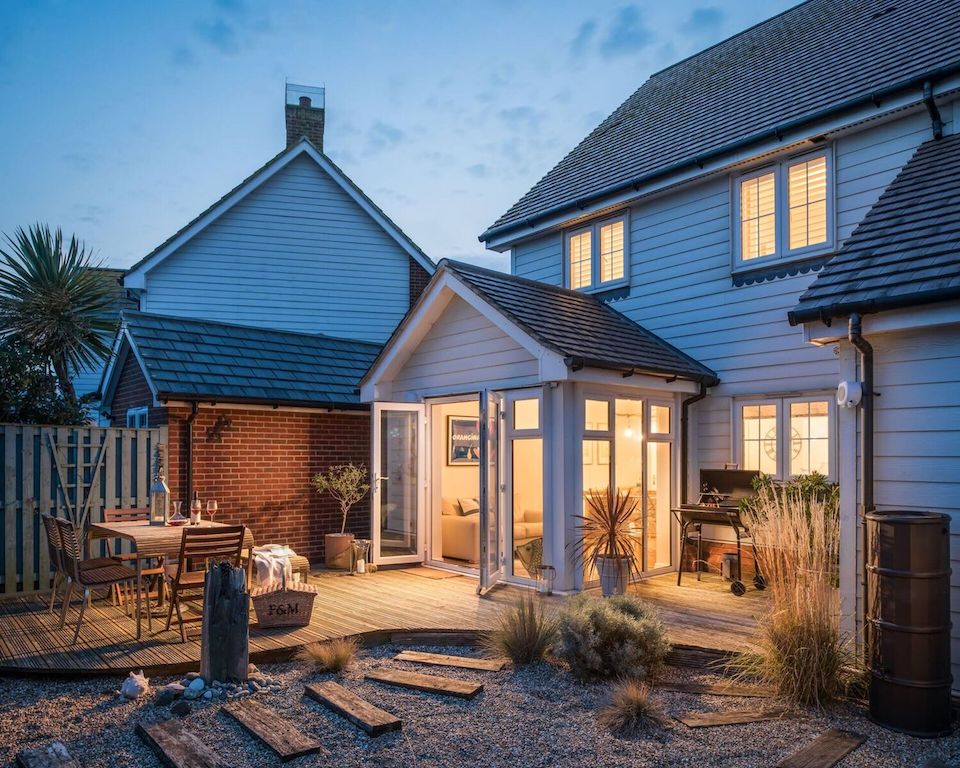 The Best Beach Break in Europe
Have a home to call your own during your stay in Camber Sands. Beside the Sea offers an array of inviting accommodations, from bright and airy homes just a short walk from windswept dunes to historic cottages on secluded shingle beaches.
With dog- and baby-friendly options available, the ideal accommodation for your family or group awaits. Start planning your dream beach break by learning more about our accommodations.