England has always turned up trumps when it comes to a good holiday. And this year, more than ever when a staycation is likely to be the only option for many families and couples looking to take a break, it's coming into its own. Of course, you're spoilt for choice on location, but this summer, we'd like to suggest you take a serious look at cottages to rent in Sussex. Not convinced? Then read our six compelling reasons.  
Because you do like to be beside the seaside 
With over 7,700 miles (12,400km) of coastline, there's plenty of scope for coastal cottages in the UK. But for quintessentially English beaches – think miles of golden sands (especially at low tide), brilliant white pebbled beaches and even classic shingle – Sussex ticks all the boxes. Go to a self-catering cottage in this part of the world and you'll watch the sun set over the ocean, wake up to the sound of the surf and feel the tang of salt in the air every day of your holiday. 
Need some Sussex holiday cottages inspiration?
Try Beachcomber, sleeping four in comfort and just 5 minutes from Camber Sands.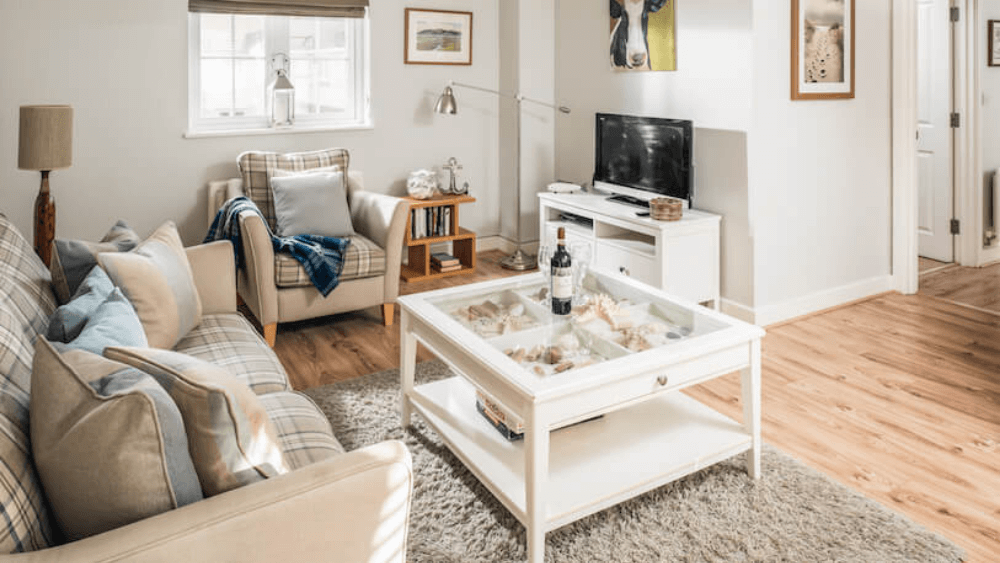 Because you want stunning countryside on your doorstep
As well as a beautiful coastline, Sussex also offers glorious scenery. Ancient forests, mysterious marshlands, rolling hills and hidden valleys all await discovery on your holiday. And then, of course, there's the South Downs National Park and High Weald AONB, two of the most picturesque places in this part of England that never fail to take your breath away. 
Need some Sussex holiday cottages inspiration? 
Combine the best of both worlds at Coastguard's Lookout where the four of you will enjoy the beach and the marsh, all on your doorstep.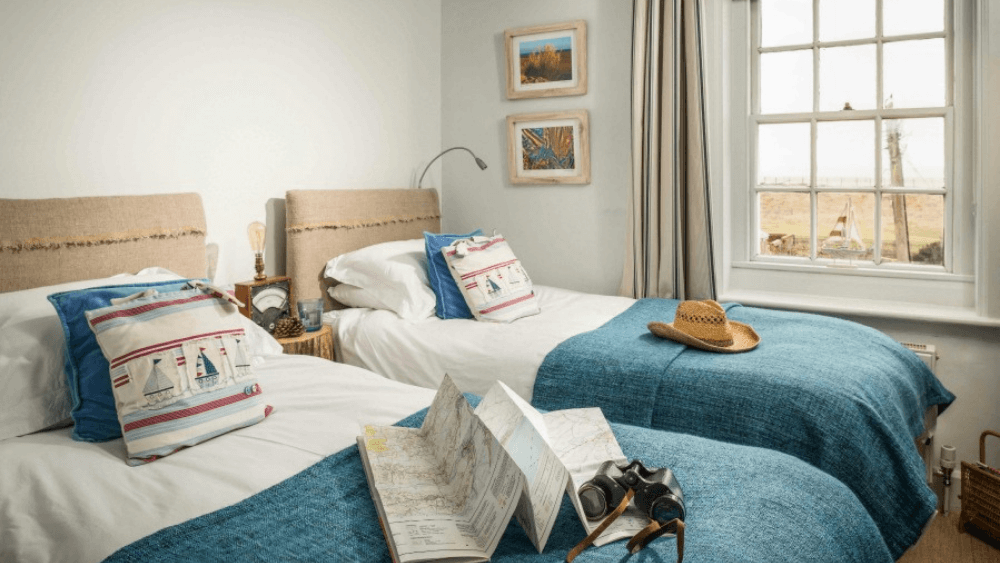 Because you want something for everyone 
Perhaps you're planning those long-awaited family holidays in Sussex with everyone on board. That's the grandparents, the teenagers and the toddlers. And maybe your furry friend wants to come too. Sussex caters for everyone from the sports-mad auntie to the chilled-out grandad via the bored-of-life teens and itching-for-walkies dogs in the middle. 
Need some Sussex holiday cottages inspiration? 
Up to ten of you can stay in style and enjoy some of the best views in the area at Little Dippers. And for dog-friendly cottages in Sussex, check out our lengthy list sure to satisfy even the most discerning hound.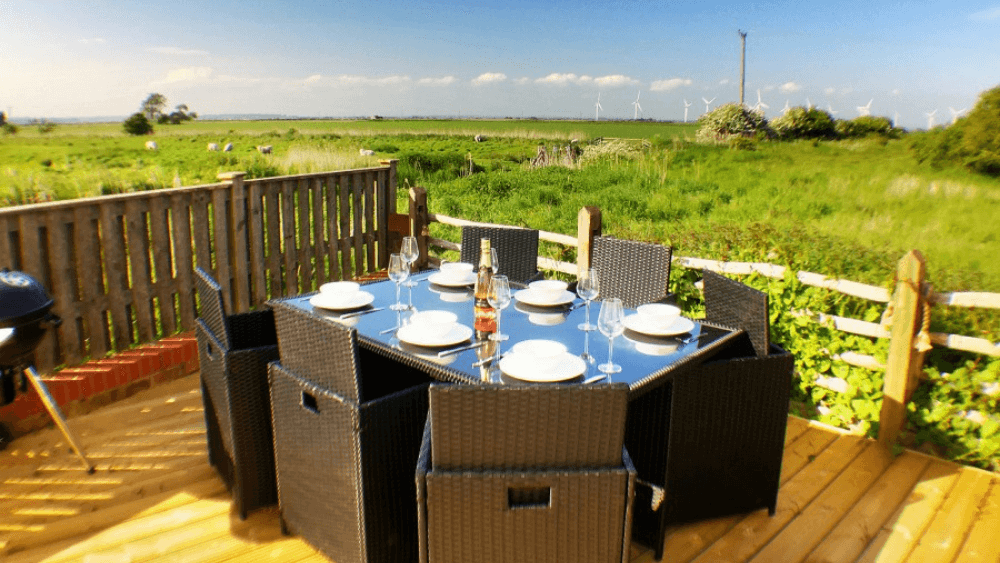 Because you love inspirational art
Maybe Sussex isn't the first place that comes to mind when you think of art but think again because the county showcases some truly talented artists. One of the best ways to see them is to visit the three award-winning galleries along the Coastal Culture Trail.  Pick one of our holiday homes near Hastings to be within handy reach. 
Need some Sussex holiday cottages inspiration? 
Go contemporary modern (like the art) at Silver Stone, sleeping up to six and just minutes from the beach.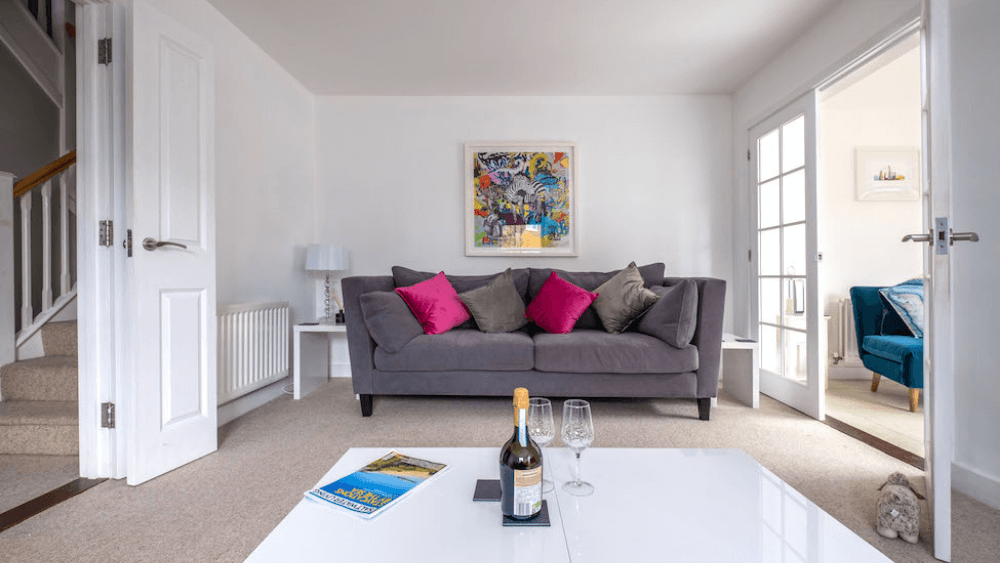 Because you long to bag a few Marilyns 
Not as high as a Scottish Munro, but in many ways as challenging. Marilyns stand at least 500ft (150m) taller than everything else around them and so always provide a challenging ascent. The South Downs is home to 6 of the 1,557 Marilyns in the UK. Ditchling Beacon is perhaps the most famous and rewards your climb with some of the most extraordinary vistas in southern England.  
Need some Sussex holiday cottages inspiration? 
Up to eight of you can chill out after a day of conquering Marilyns at Mariner's Moon. Don't miss the views of the marsh at sundown.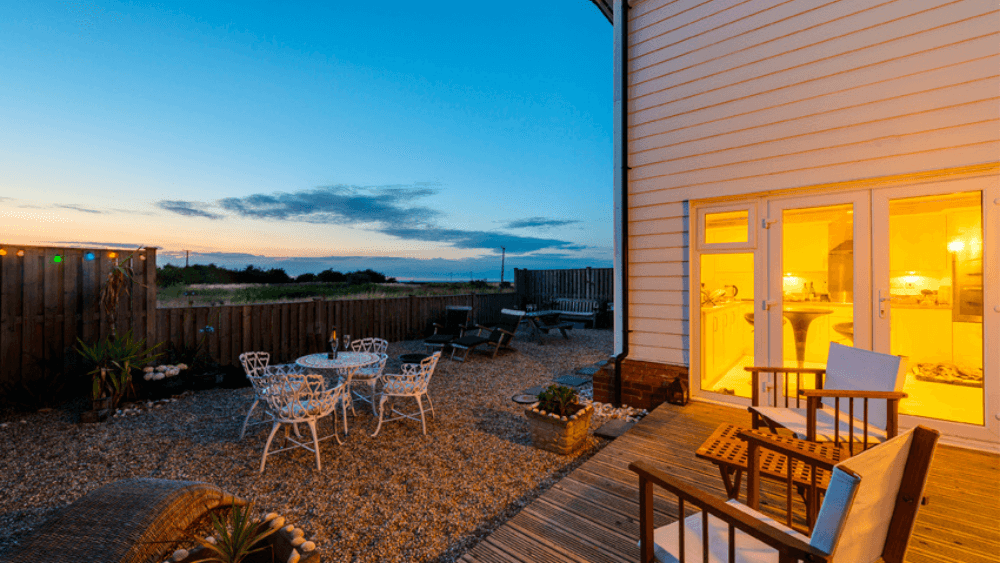 Because you fancy tasting some superior bubbles 
Yes, Sussex vineyards produce England's best champagne and of such quality that some connoisseurs rank it up there with the very best bubbly produced on the other side of the Channel. When you visit East Sussex, be sure to include a tour of one of the local vineyards. You'll discover all there is to know about the world of grapes and how Sussex makes seriously fine fizz. 
Check out eight vineyards to tour from your Sussex holiday cottage. 
Need some Sussex holiday cottages inspiration? 
Enjoy al fresco wining and dining on the decked patio at Rye Bay House.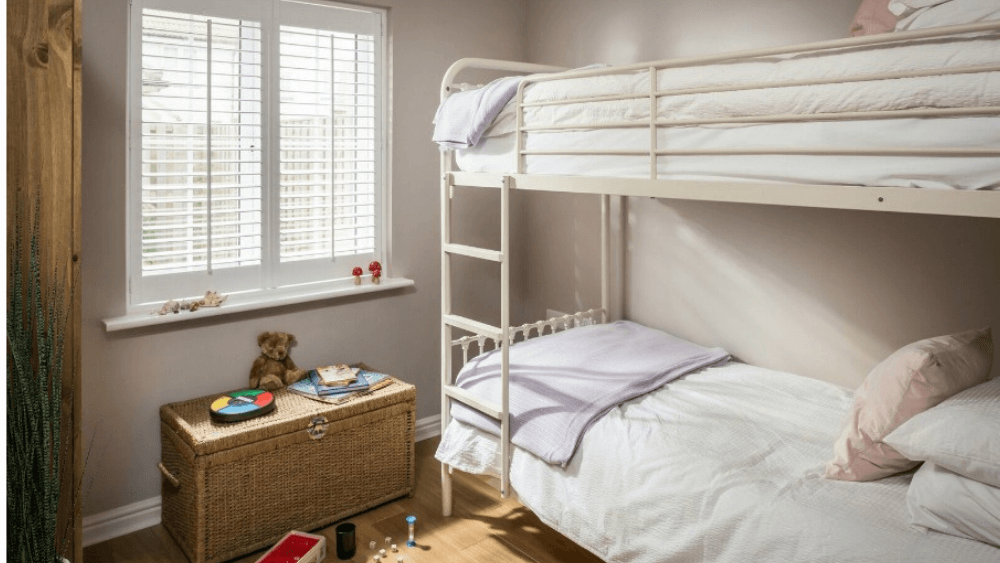 Now find your reason to book Sussex holiday cottages
We've put forward a compelling case for choosing self-catering in Sussex this summer. Have we convinced you? If so, now comes the tricky bit – choosing yours! We have one of the best selections of holiday cottages in East Sussex, but if you can't find the one for you, get in touch. We'll be only too happy to help source the right holiday home in Sussex for you. 
Enjoyed reading this? Share it with others by pinning it on Pinterest: