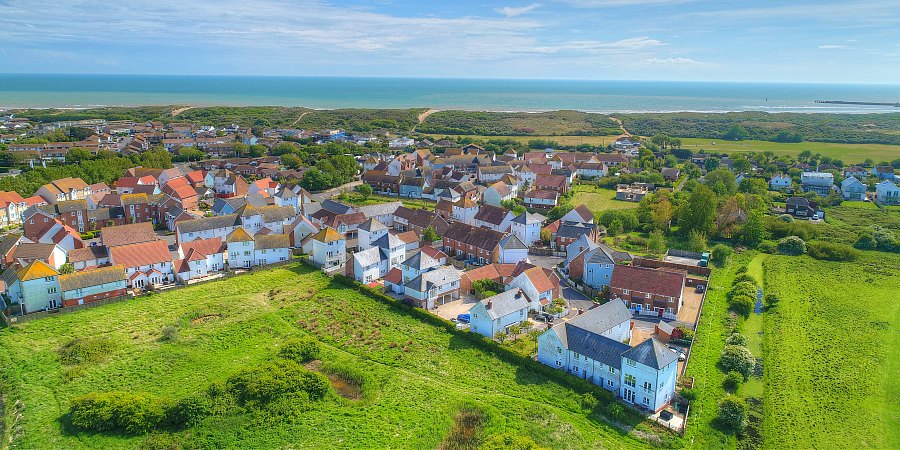 Thousands of people choose to stay in Camber Sands holiday parks for their annual coastal getaway. And while there's nothing wrong with basic accommodations in classic resorts, sometimes, you want something a bit more special – without breaking the bank.
Offering a scenic retreat, our Whitesand Cottages include a collection of cosy, modern character accommodations. As well as an unbeatable location beside one of the country's best beaches, we provide flexible options for pet owners and families, along with a local, friendly service tailored to your needs.
So if you're planning on booking a caravan park this year, here are a few reasons to think again and book one of our quaint, by the sea cottages instead.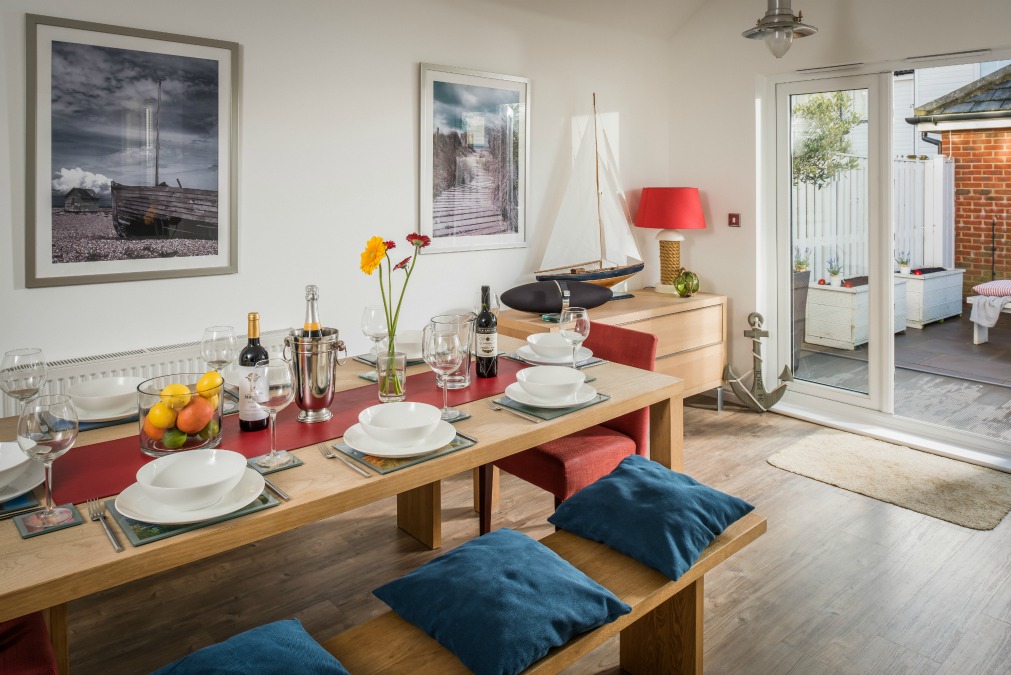 Award-Winning Accommodation
When you book a cottage with us at Whitesand, you'll be staying in an award-winning development with all the creature comforts you would expect. Think fully equipped kitchens, comfy sitting rooms, and cosy beds that promise a restful night's sleep.
You'll also have your own private garden, giving you a secluded outdoor space to spend warm days relaxing in the sun.
Our properties are immaculately maintained and highly regarded. As well as being recognised with a Gold Trusted Service by online review site Feefo for the past three years, which is the highest accolade, by demonstrating fantastic service, and collecting only genuine reviews.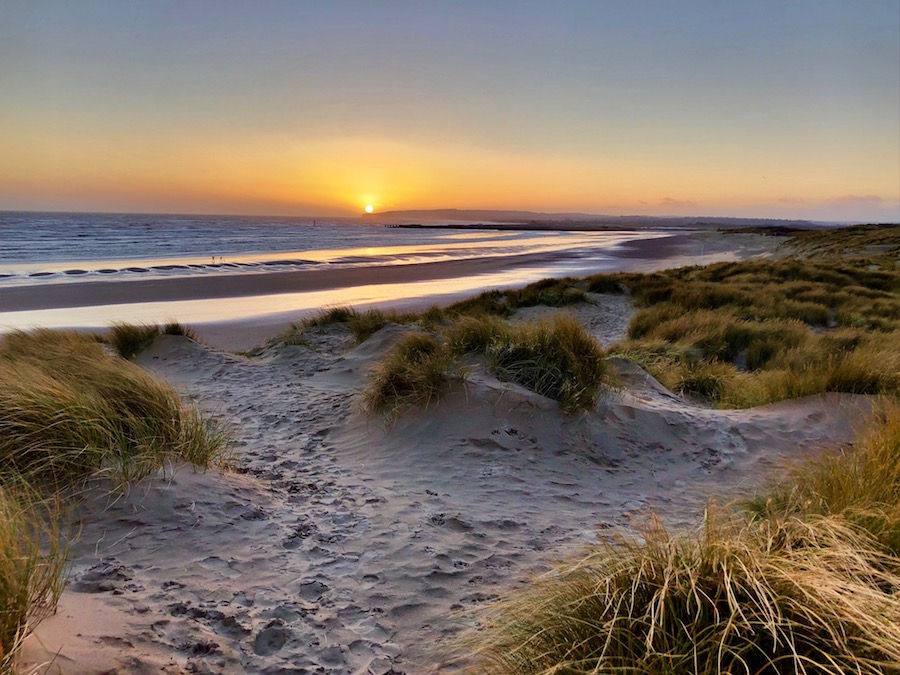 Tranquility by the Waves
When it comes to enjoying a relaxing escape, our cottages are hard to beat. While a typical Camber Sands holiday park can feel crowded and busy, our cottages provides an altogether more intimate, tranquil experience.
You'll find yourself steps away from a gorgeous, golden strip of beach that arguably ranks as one of the best in the country. Walk out your front door for a lazy stroll beside the waves, or enjoy opportunities for windsurfing, kitesurfing, and riding kite buggies along the sprawling shoreline.
If you're traveling with kids, having miles of golden sand on your doorstep means an easy option for a day of family fun. Our cottages are also just a short drive from nearby coastal towns and villages. Drive 5 minutes to the cobbled lanes of medieval Rye, head less than 20 minutes to Dungeness (a haven for nature lovers!), or travel under 30 minutes to reach history-filled Hastings – home to one of England's first castles.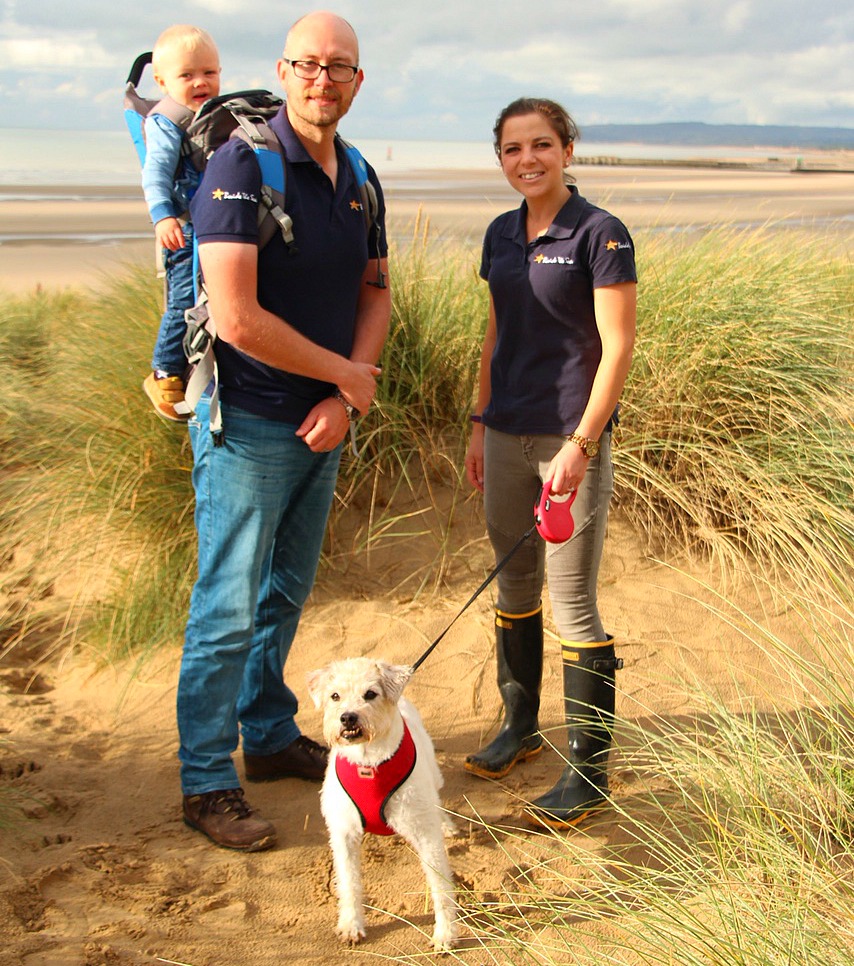 A Local Touch
Because we live and work here right at Camber Sands, you'll be dealing with local hosts who know the area and understand how to create a tailored experience. Our expert advice means you'll get insider tips on the most convenient travel options, the best places to visit, eat, shop and unwind.
Along with a personal service that enhances your whole trip, you'll have peace of mind knowing your local hosts are on hand whenever you need help.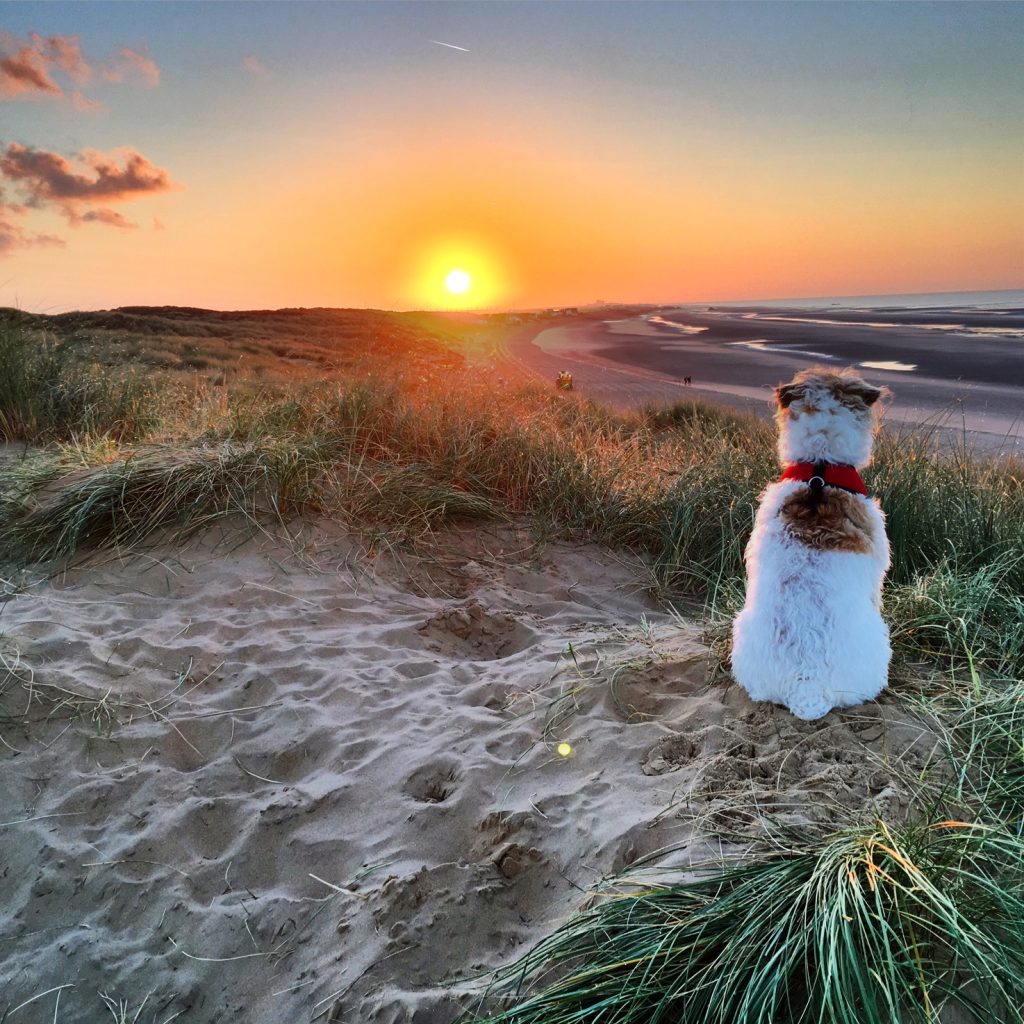 Dog-Friendly Cottages
As dog owners ourselves, we know a holiday wouldn't be the same without our Oscar taking us for a stroll along the beach. That's why we offer pet owners a selection of dog-friendly cottages – complete with treats, bowls, and bags. These cottages also have an enclosed secure garden, so your canine friend has a safe place to explore, sniff, and play.
The sweeping beach right outside your door also gives your pet pooch endless miles to bound along the sand. So if you don't want your four-legged friend to miss out on all the holiday fun, take a look at our selection of pawesome pads.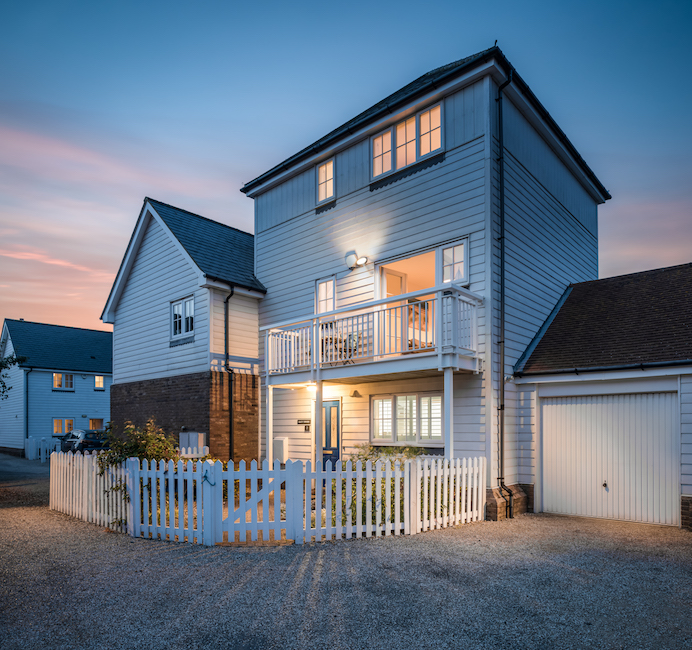 Ready to upgrade from a Camber Sands Holiday Park?
As an alternative to your traditional caravan park, Beside the Sea promises an extra special experience. From bright and airy homes just a short walk from windswept dunes, to historic cottages on secluded shingle beaches (plus pet and baby-friendly options), we've got the perfect accommodation for your family or group.
Start planning your dream beach break by learning more about our accommodations.