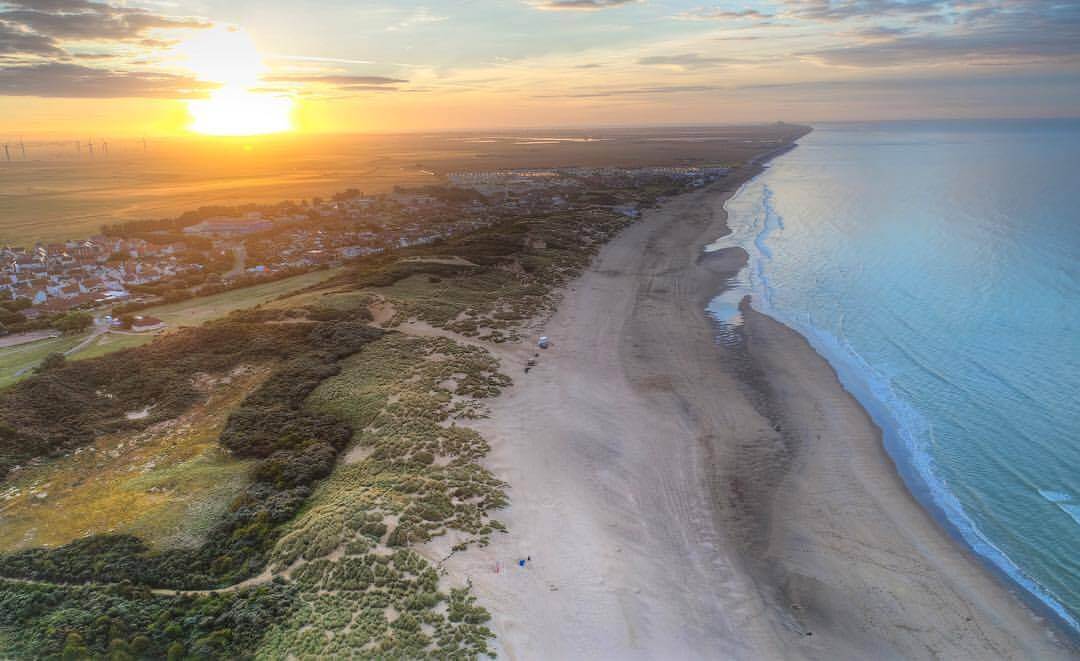 Nestled on the border of Kent and Sussex, Camber Sands stands out as one of the most cherished coastal resorts in the region. Whether you're planning a romantic retreat or a family adventure, Camber Sands has something special for everyone. To ensure you make the most of your time in this scenic paradise, we've curated a list of the top 10 activities that define the Camber Sands experience.

Enjoy a coastal stroll
Camber Sands is renowned for its breathtaking coastline, boasting miles of golden sandy beaches. Considered one of the UK's finest, the beach invites you to take leisurely strolls as waves gently roll in. Whether you explore the western end, meeting the River Rother's mouth, or the eastern shingle beaches, it's a tranquil and picturesque way to savor this coastal gem.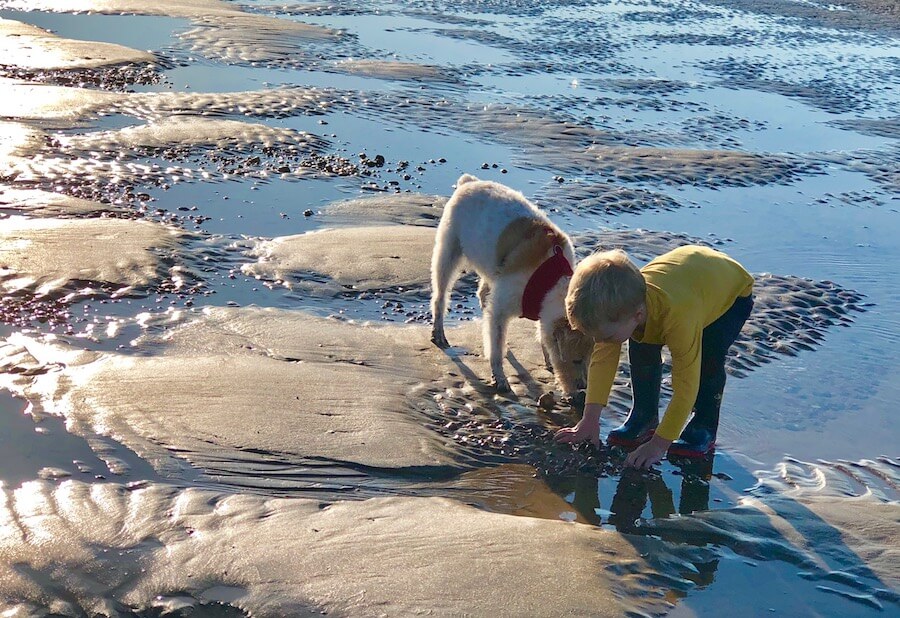 Go beachcombing
While meandering along the shoreline, why not try your hand at beachcombing? It's a delightful activity, especially with kids in tow. Scan the tideline for hidden treasures – from semi-precious stones and exquisite seashells to long-forgotten coins and jewelry washed ashore. Bring a bucket, and let the little ones marvel at their discoveries buried in the sand.
Take part in watersports
For those seeking an adrenaline rush, Camber Sands is an ideal playground for watersports enthusiasts. Dive into kitesurfing, sail across the waves, or master the art of windsurfing. The Kitesurf Centre, conveniently close to our Camber Sands holiday cottages, offers expert guidance and tutorials to hone your watercraft skills.
Go antique shopping in Rye
A stone's throw from Camber Sands lies the enchanting town of Rye. With its cobbled streets, quaint craft shops, and antique stores, Rye is a treasure trove for antique enthusiasts. Immerse yourself in its history, cosy cafes, and historic buildings. Throughout the year, Rye hosts a variety of festivals and events, adding vibrancy to your visit.

Enjoy a picnic on the dunes
Camber Sands' grassy dunes provide the perfect backdrop for a delightful picnic. A peaceful spot with fewer tourists, the dunes let you savor a memorable al fresco meal, accompanied by the soothing sounds of the surf. Bring your favorite snacks, a bottle of wine, and relish the splendid views – it's undeniably one of the UK's finest picnic spots.

Visit Rye nature reserve for a spot of birdwatching
Just a short journey across the river from Camber Sands, you'll find the Rye Harbour Nature Reserve, a haven for birdwatching enthusiasts. With miles of walking trails and a habitat for over 90 species of birds, it's a delightful activity. Explore saline lagoons, freshwater gravel pits, saltmarshes, and shingle beaches as you seek out beautiful birdlife.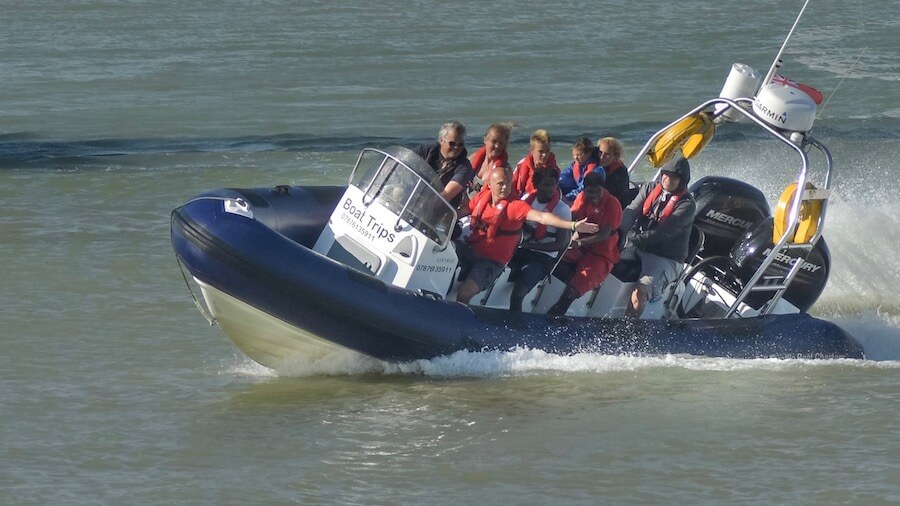 Take a RIB tour
Explore Camber Sands in style with a high-speed RIB (Rigid Inflatable Boat) tour. These powerful inflatable boats promise an exhilarating ride, departing from Rye Harbour and venturing out to sea. Be prepared to get a little wet due to the nature of these boat trips, so don't forget your waterproofs!
Indulge in fine dining
After a day of exploration, unwind by treating yourself to a delectable meal. Camber offers a variety of dining experiences, from The Gallivant, which offers modern twists on British classics with locally sourced ingredients, to The Owl, a charming and welcoming pub popular with locals, and The Ship Inn, a family-friendly spot known for its laid-back atmosphere.
Dive into Camber's history
Exploring the area's history is a must, and Camber Castle is a historical gem worth visiting. Although tidal changes have shifted its location closer to Winchelsea village along the coast, English Heritage manages the ruins. Guided tours are available in the summer, offering insights into the area's fascinating history.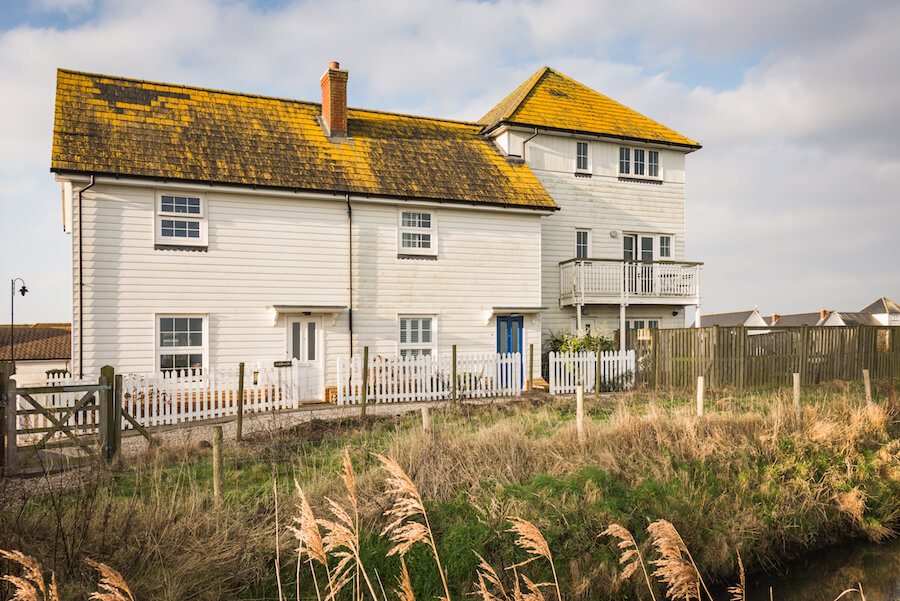 Book your stay today
As evident, Camber Sands presents a world of opportunities for visitors of all ages. Whether it's savoring fine dining, taking refreshing coastal strolls, or picnicking on the sandy shores, Camber Sands invites you to explore its many charms. Our coastal cottages serve as the perfect base for your adventure. Discover your ideal rental cottage and embark on an unforgettable journey to Camber Sands. Get in touch with us for more information and start planning your dream coastal getaway today!