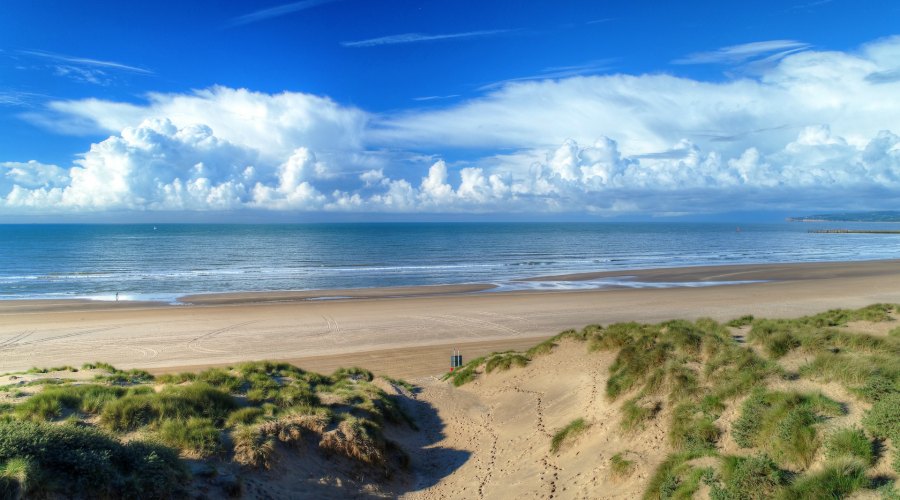 Camber Sands has all the makings of a seaside paradise, from its fine golden sands and gently rolling dunes, to its sparkling blue waters and breezy salt air. And it's all just steps away from your cottage.
Adored by foodies, history buffs and beachgoers alike. Grab your beach gear to settle in for a day of surf and sun, and stroll leisurely along the shoreline to watch the fishing boats cruising into Rye.
Build a sandcastle to withstand the changing tides, or cool off with a swim in the refreshing blue waters. Be sure to keep an eye out for the harbour seals!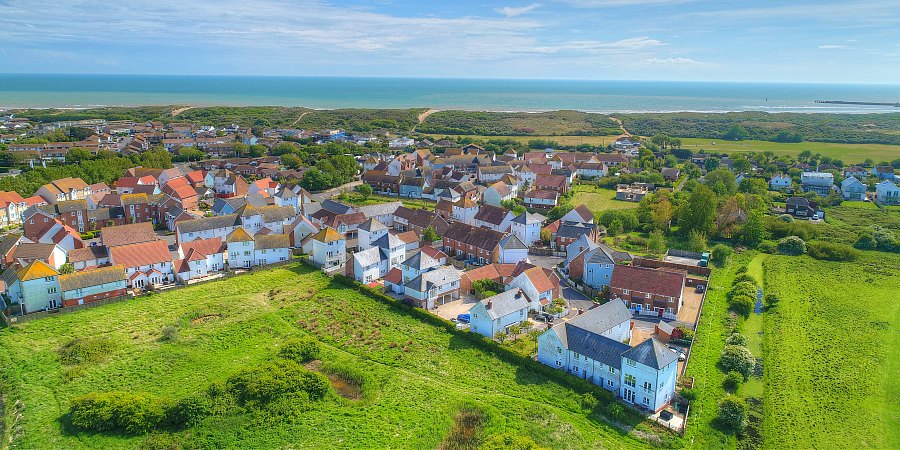 The holiday cottages in our hand-picked collection offer comfortable accommodations to suit all tastes, from coastal chic and contemporary, to warm and cosy. Some are bursting with old world charm, while others are modern and airy. But all share one thing in common: they're ideally located just a stones throw from the beach, yet close to the historic Cinque Port of Rye.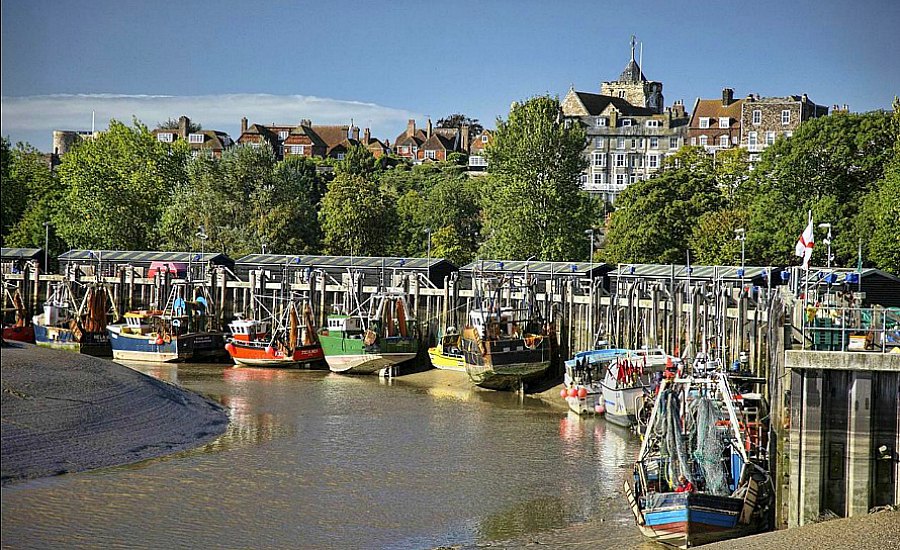 There's so much waiting to be discovered during your holiday here.
Delve into England's medieval past with a visit to the very sites where historic battles were fought. Explore moated fortresses with soaring towers, wander castle grounds to marvel at ancient ruins, and bring history to life with interactive events and activities.
Step back in time at Dover Castle and witness the spectacular medieval art of jousting at the castle's first ever tournament.
With a rich agricultural and fishing history, Rye is also a food lover's destination. Step inside an enchanting tearoom serving afternoon tea. Taste fresh seafood sourced directly from the harbour fishermen. Treat yourself to fine British cuisine highlighting quality ingredients from the areas farmers, butchers and grocers. And sip award-winning wine at nearby vineyards, including the acclaimed Chapel Down and Gusbourne.
Plus, English pub culture is an experience all of its own. More than just a place to grab a pint, these storied watering holes are informal gathering spaces for the community to come together. Stop by one of Rye's quirky pubs – like The Globe Inn Marsh – to experience a fresh take on an age-old British tradition.
A visit to Rye over the bank holiday weekend will see the cobbled streets alive with the sound of music for the Rye Jazz & Blues Festival established as one of the best boutique music festivals in the UK!
We're committed to making your holiday everything you dreamed it would be, and we hope you will create lasting memories here during your visit.
From our family to yours, enjoy a seaside escape!