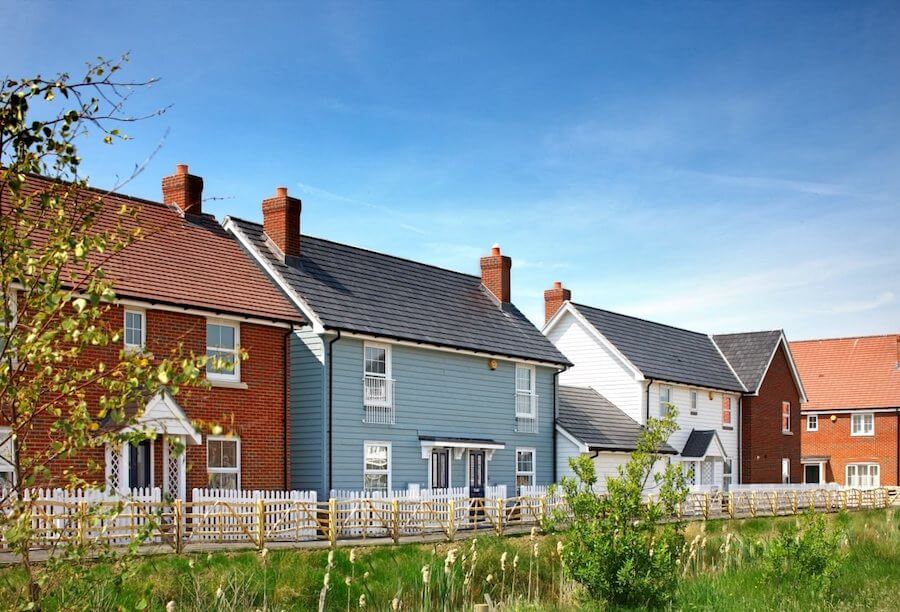 If you're seeking a coastal escape that combines luxury, comfort, and breathtaking sea views, you've come to the right place. At Beside The Sea Holidays, we take pride in offering a handpicked selection of exquisite Camber Sands cottages, each designed to provide you with the ultimate seaside experience. Our cottages are more than just accommodations; they're your gateway to tranquility, relaxation, and the stunning beauty of the British coast. Let us introduce you to our top four luxury cottages by the sea.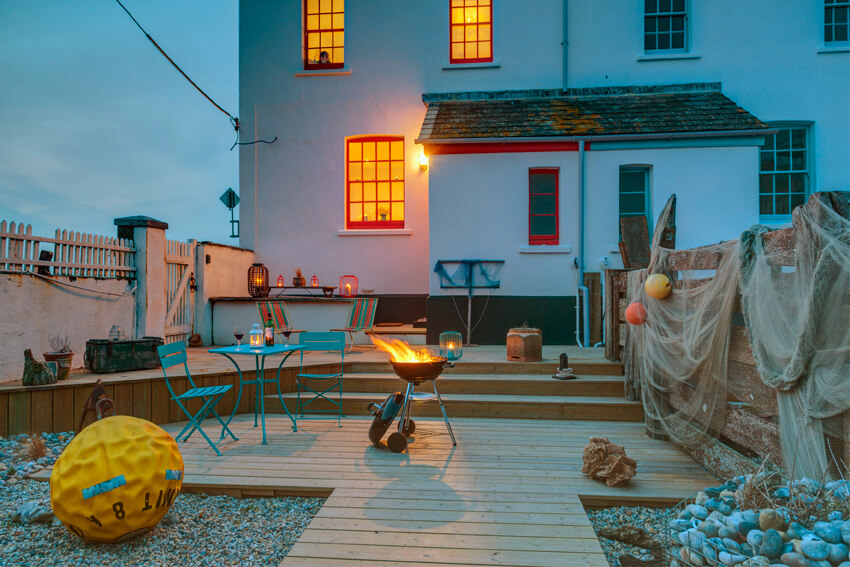 Nestled on the picturesque shores of Camber Sands, the Coastguards Lookout cottage offers a truly enchanting seaside retreat. This delightful cottage, situated in Jury's Gap, is a unique gem within our collection. Boasting an unrivaled location just 80 yards from the beach, it provides guests with the opportunity to wake up each day to the mesmerising sight of the sea.
Originally built in 1875, Coastguards Lookout retains its charming traditional features while seamlessly blending modern furnishings and a playful splash of coastal-inspired decor. The cottage's south-facing decked garden, adorned with buoys and a distinctive fence crafted from reclaimed sea groynes, is the ideal setting for BBQ gatherings and sunset soirees. What's more, Coastguards Lookout offers access to an extended garden with ample green space, perfect for outdoor activities and leisurely lounging in the sun.
For those seeking a coastal escape that combines history, comfort, and stunning sea views, this charming cottage is the perfect choice.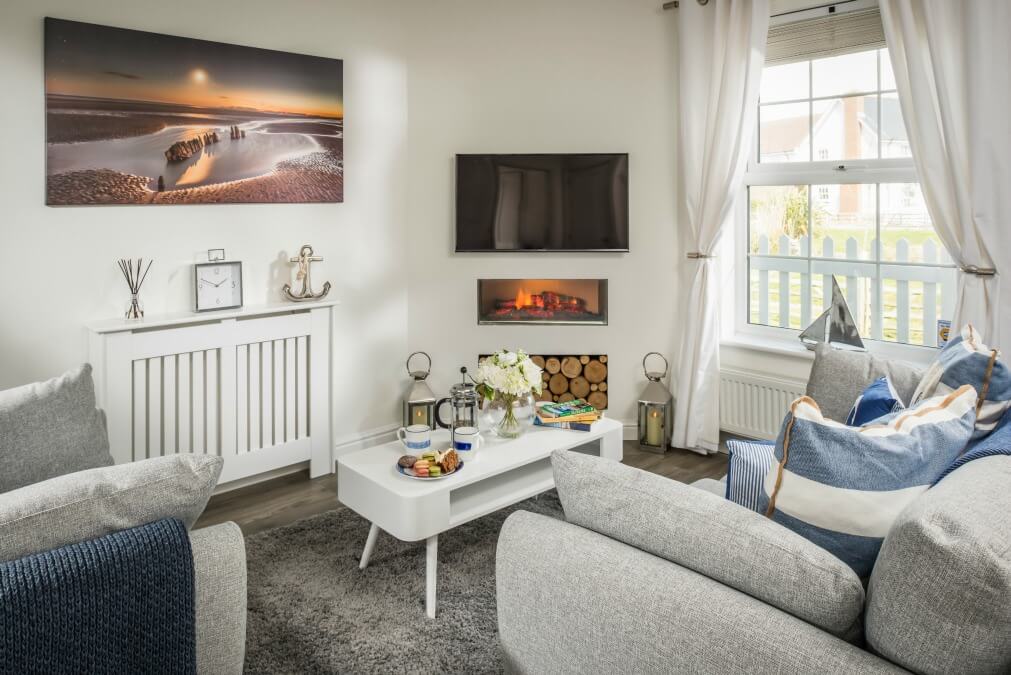 Perched just a leisurely five-minute stroll from the expansive Camber Sands beach, Seasalt Cottage promises an unforgettable coastal getaway. This charming retreat is a testament to seaside luxury. A true haven for beach lovers, Seasalt Cottage allows you to start your day with the invigorating scent of the sea and fresh coffee in your very own private, fully enclosed garden. Whether you're flipping pancakes or flip-flopping to the beach, this cottage offers the perfect balance of relaxation and adventure.
Inside, you'll find Seasalt Cottage brimming with coastal character and modern conveniences. The kitchen boasts a Nespresso coffee machine, ensuring your morning brew is a delight. Stay connected with superfast Wi-Fi, and unwind in front of two Smart HDTVs with access to Sky Now TV, Sky Sports, and Sky Movies. When the weather turns cool, cosy up beside the contemporary log-effect fireplace with a cup of hot chocolate in hand.
Seasalt Cottage is not just a place to rest; it's a sanctuary where the coastal beauty and modern comfort converge. Whether you're basking in the sun in your private garden or exploring the sandy shores, this cottage is your ticket to seaside serenity.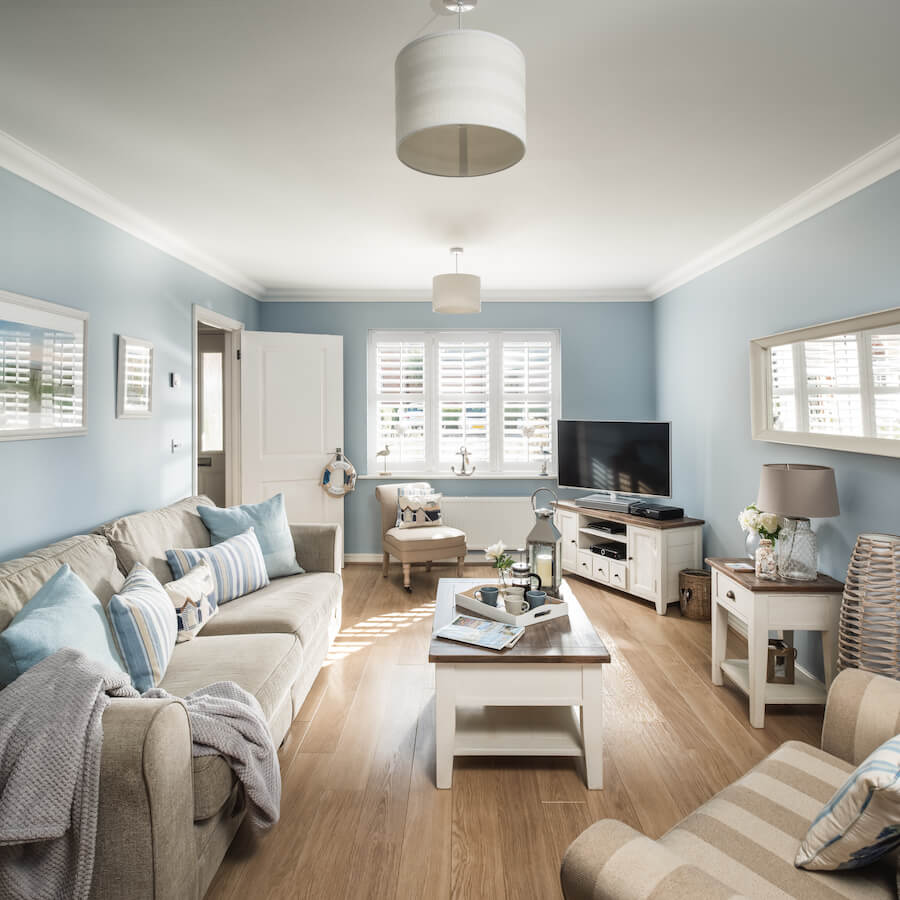 Driftwood Cottage is a spacious coastal haven that promises relaxation just a five-minute stroll from the beach. This cottage provides an ideal base for a coastal getaway filled with both group gatherings and moments of solitude.
During the day, you'll find ample space for socialising in the luxurious lounge or the sun-filled dining area, creating the perfect setting for shared memories. The enclosed garden offers a private oasis for outdoor socialising, complete with a wooden deck, a convenient gas grill, and a dining table for alfresco meals. In the evenings, uncork a bottle of wine and engage in delightful conversations late into the night.
The bedrooms at Driftwood Cottage are designed to offer true comfort and tranquility. With cosy beds promising a restful night's sleep and coastal-inspired decor creating a serene atmosphere, you'll find it effortless to drift gently off to dreamland. Whether you're seeking relaxation indoors or embracing the great outdoors, Driftwood Cottage is your spacious coastal retreat, inviting you to savor the moments and create lasting memories in the picturesque Camber Sands.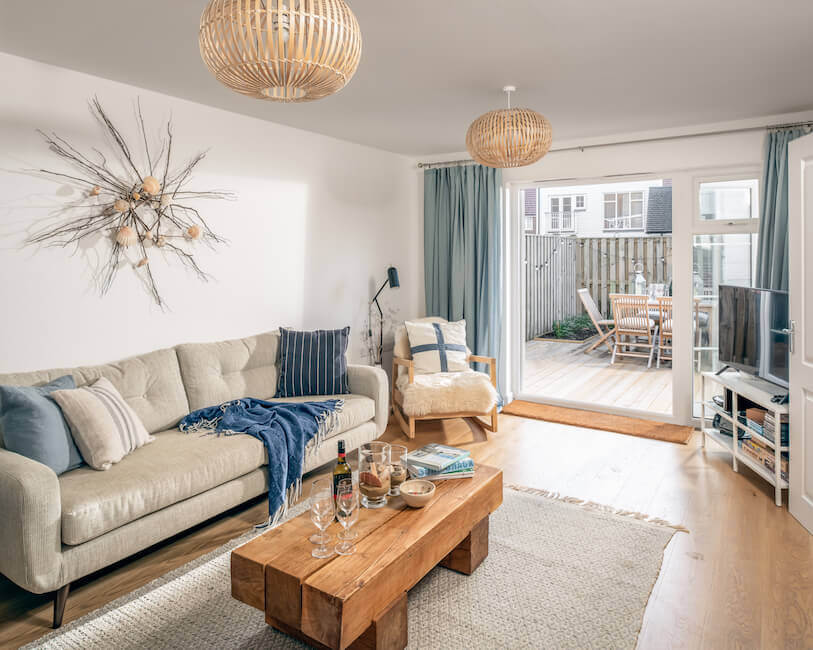 Step into Sand Dollar, a newly renovated three-bedroom cottage by the sea, and instantly feel a wave of relaxation wash over you. This delightful coastal retreat, as showcased on our website, is thoughtfully designed to create a tranquil backdrop for your stay.
Drawing inspiration from the natural beauty of its surroundings, Sand Dollar's interior is adorned with stylish coastal decor. Kick off your shoes and sink into the plush sofa in the living area, where you can catch a movie on the high-end 4K UHD TV or hook up your holiday playlist to the Bower and Wilkins iPod docking station.
While the indoors offer plenty of reasons to relax, you'll be captivated by the coastal-inspired south-facing garden, bathed in sunlight throughout the day and well into the evening. This garden is the perfect spot to sizzle up delicious meals over the barbecue and, come sunset, gather around the outdoor sitting area with a glass of bubbly to toast the day's adventures.
Sand Dollar is a delightful sanctuary that invites you to embrace the outdoors, connect with the beauty of the coast, and create cherished memories against the backdrop of Camber Sands' breathtaking scenery.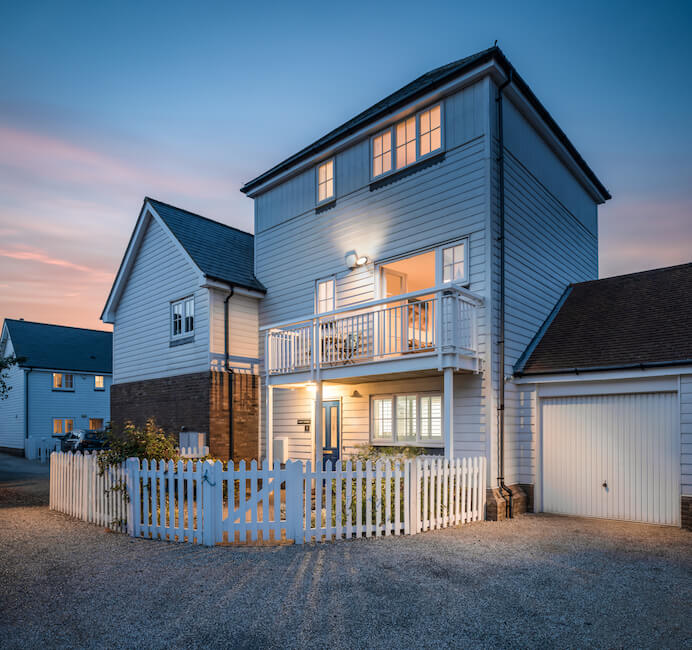 Luxury cottages by the sea UK
If these coastal havens have sparked your wanderlust, let us match you with the perfect Camber Sands accommodation to suit your needs. At Beside The Sea Holidays, we're dedicated to creating unforgettable seaside experiences in the UK's most stunning coastal locations. Find out more about our range of cottages today and embark on your journey to seaside luxury.