The wonderful warmth of the sun, the gentle sea breeze against your face, and the soft feel of golden sand between your toes. It's no wonder we love to flock to the coast at the sight of sunshine. And summer in Camber Sands is always a wonderful time of year.
Not only does our East Sussex location enjoy the most sunshine in Great Britain, there's a host of exciting events and festivals to look forward to in the coming months. With that in mind, here are some of the top reasons to visit our idyllic part of the world this summer.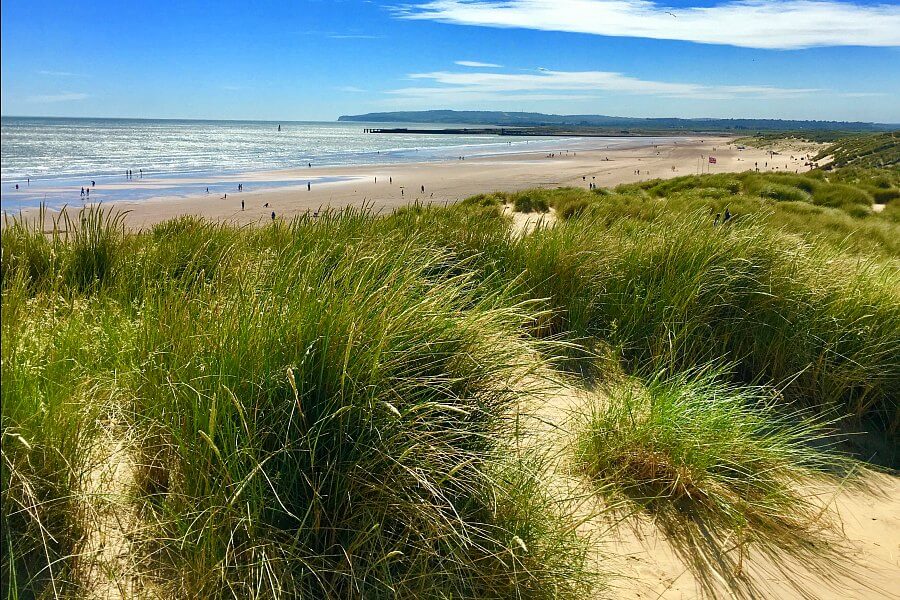 Beachside Bliss
The beach doesn't need much of an introduction. Up and over the dunes and you're allowed to take a moment before collecting your jaw from the floor. Stretching for miles, dog friendly and perfect for kitesurfing, where will you park your bums first?.
Spend the day splashing in the surf, playing games on the sand, or set off on a seashell-hunting expedition with the kids! In the mood for getting more active? The conditions in Camber Sands are perfect for kitesurfing and windsurfing.
Banquet beside the sea
The mountainous dunes at Camber Sands offer the perfect spot for a banquet beside the sea. With miles of undulating sand dunes, you'll find it easy to find a peaceful spot with your snack-filled hamper. So swap lunch indoors for lunch outdoors and sit back, relax and uncork a bottle of English fizz to take in the view.
Back to nature
Being surrounded by a diverse array of habitats make Camber Sands a naturalist's dream. From inquisitive harbour seals bobbing about to the Little Terns dive bombing after fish, it can be quite a spectacle. Looking down at the sand and you will discover all manor of paw prints from a wide variety of mammals that call the dunes home.
Kite Surfing
If this all sounds far to relaxing to you, then try your hand at kitesurfing, it's the adrenalin activity here in Camber Sands and the beach is just perfect for it. Our stretch of the coast is a prime destination for this wind powered water sport.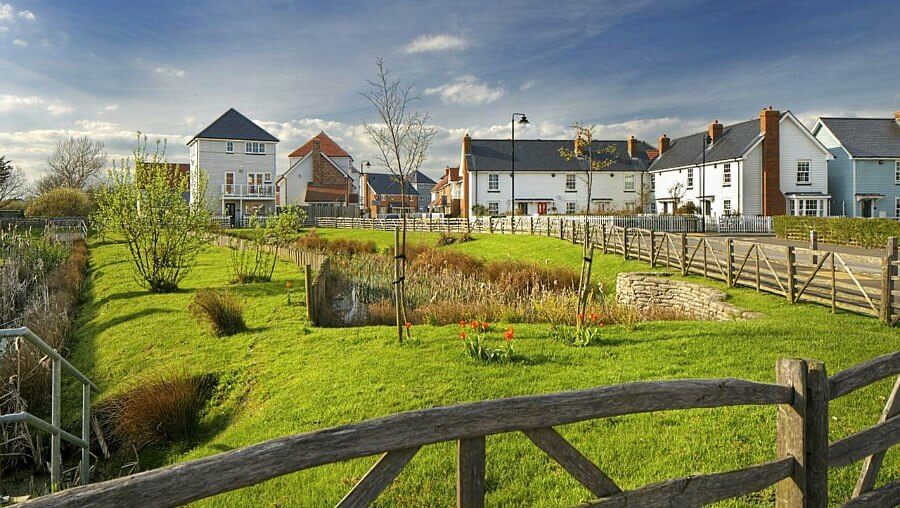 Summer in Camber Sands
With its wonderfully warm weather, gorgeous sandy beach, and plenty of activities to create memories that last a lifetime, there's no better place to take a break than summer in Camber Sands.
After a big day of  beachside fun, our inviting Beside The Sea cottages offer a relaxing home-away-from-home. Feeling inspired to come and visit? Find the rental that best suits you today.