The wonderful warmth of the sun, the gentle sea breeze against your face, and the soft feel of golden sand between your toes. It's no wonder we love to flock to the coast at the sight of sunshine. And summer in Camber Sands is always a wonderful time of year.
Not only does our East Sussex location enjoy the most sunshine in Great Britain, there's a host of exciting events and festivals to look forward to in the coming months. With that in mind, here are some of the top reasons to visit our idyllic part of the world this summer.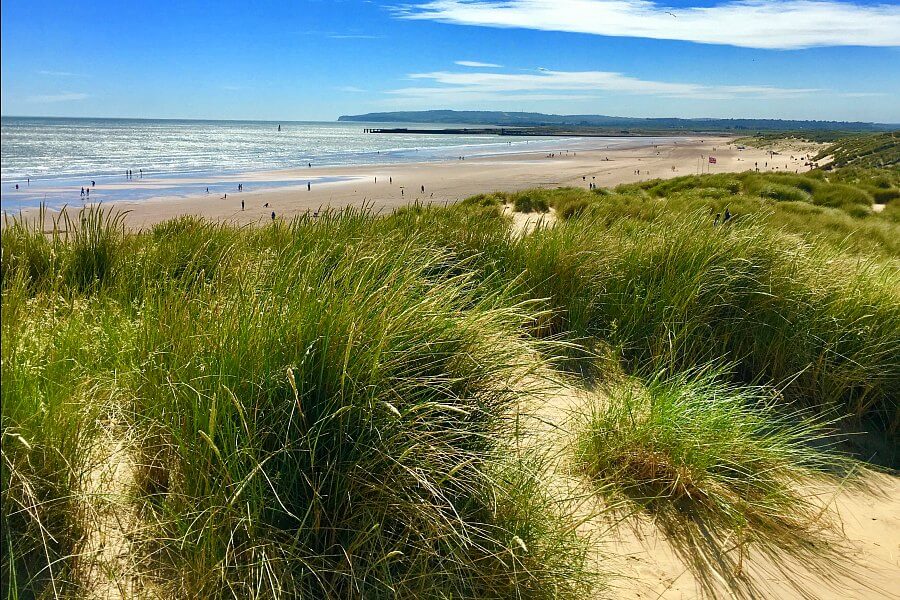 Beachside Bliss
Nothing beats lazing on the shores of Camber Sands, with a gorgeous beach that stretches for miles. Even in the height of summer, the beach here remains relatively tourist-free compared with other coastal destinations.
Spend the day splashing in the surf, playing games on the sand, or set off on a seashell-hunting expedition with the kids! In the mood for getting more active? The conditions in Camber Sands are perfect for kitesurfing and windsurfing.
Rye International Jazz & Blues Festival
Music lovers are in for a treat at Rye Jazz Festival, an eclectic live festival celebrating the best of jazz, blues, R&B, soul, funk, contemporary and crossover music.
Along with talented regional and local performers, world-class artists including legendary American Bluesman Lucky Peterson, and Zara McFarlane (the Jazz FM vocalist of the year 2018) will be performing during a series of intimate concerts. Performances are also free to attend!
In between the onstage entertainment, take the time to explore Rye's quaint and historic streets. Enjoy a hearty pub meal in a centuries-old inn, browse a collection of boutique shops, and climb to the top of the 900-year-old St Mary's Church for sweeping views across the surrounding rooftops and countryside.
Rye Jazz takes place over bank holiday weekend between Friday 24th to Monday 27th August.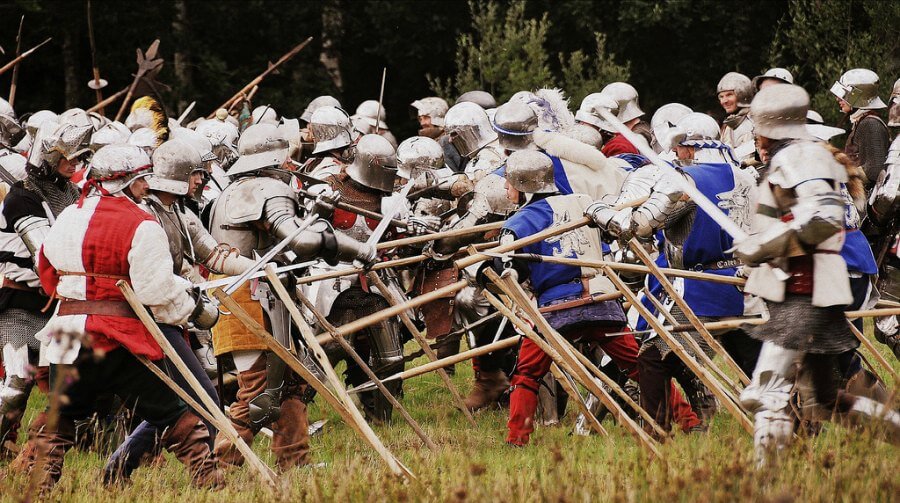 England's Medieval Festival
Transport yourself back in time to an era of fair maidens and jousting knights at the UK's largest medieval festival. Set against the majestic backdrop of Herstmonceux Castle in Sussex, England's Medieval Festival guarantees to entertain with an array of fun-packed activities, interactive events and medieval-themed games.
Watch a series of fantastic demonstrations, including traditional falconry displays, thrilling battle re-enactments, historic crafts, medieval music and grand parades. It's a great event for families and the kids will be greeted by a welcoming cast of court jesters, knights, princesses, wizards and dragons.
Join in the fun and try your hand at archery, axe throwing, and jousting. Or learn a range of medieval skills at themed workshops such as blacksmith-forging, wood-weaving, calligraphy and sword school. The event takes place over three days on the 25th, 26th and 27th August.
The Battle of Britain Memorial Flight
Cast your eyes to the skies and watch an extra special display featuring some of Britain's most iconic aircraft. The Battle of Britain Memorial Flight comes to Hastings once again during the weekend of 21-22 July, and this year it's celebrating 100 years of the Royal Air Force.
This unmissable event will involve an impressive aerial display, with flypasts from the iconic Lancaster, Spitfire, Hurricane and the Red Arrows. The display will take place over the sea between the Pier and the Harbour Arm, although you'll be able to see the action from miles away.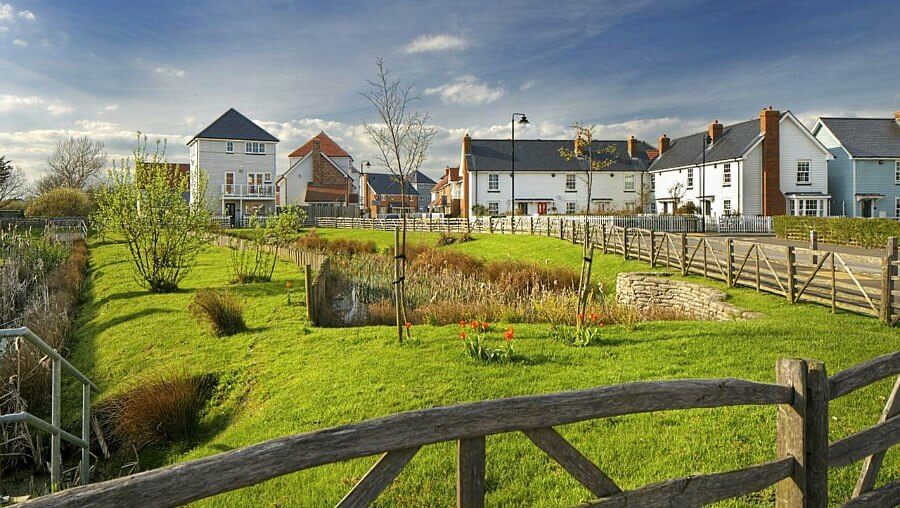 Summer in Camber Sands
With its wonderfully warm weather, gorgeous sandy beach, and a packed-out calendar of live music, historic events and family-friendly days out, there's no better place to take a break than summer in Camber Sands.
After a big day of sightseeing, entertainment, and beachside fun, our inviting By the Sea cottages offer a relaxing home-away-from-home to relax. Feeling inspired to come and visit? Find the rental that best suits you today.