Just beyond the cobbled streets of Rye, wild boar roam free in the surrounding woods. Once hunted to the point of extinction, small populations are now beginning to thrive once more. And at the end of every October, Rye's local restaurants, pubs, and hotels pay homage by hosting Wild Boar Week.
Now in its 8th year, Wild Boar Week 2018 promises another packed festival, including live music, family-friendly activities, themed parties, and plenty of tasting events. As you might expect, local game and lots of delicious wild boar feature prominently.
This year, the week-long event takes place from the 20th to 28th of October. At Beside the Sea, we're counting down the days—and filling up our cottages! To help you plan ahead, we've compiled a guide to make sure you get the most out of Wild Boar Week 2018!
Wild Game Tastings
Heaven for foodies, Wild Boar Week offers an opportunity to sample some of the region's best game dishes and locally sourced produce.
Go the whole hog and treat yourself to dinner at Wild Boar at Olde Worlde Wines. On the first Saturday of Wild Boar Week, they'll be dishing up a Wild Boar Gumbo with smoked sausage and smoked prawn. Stay in town until the following Saturday to tuck into their Asian-inspired aromatic sticky wild boar belly rib.
Arrive with an appetite for A Taste of Autumn at Landgate Bistro, held on Thursday. This eight-course tasting menu will feature local game and seasonal flavours. Highlights include pigeon breast with pickled blackberries, and venison served with black garlic and chestnuts. Save space for the yummy-sounding damson doughnuts dessert!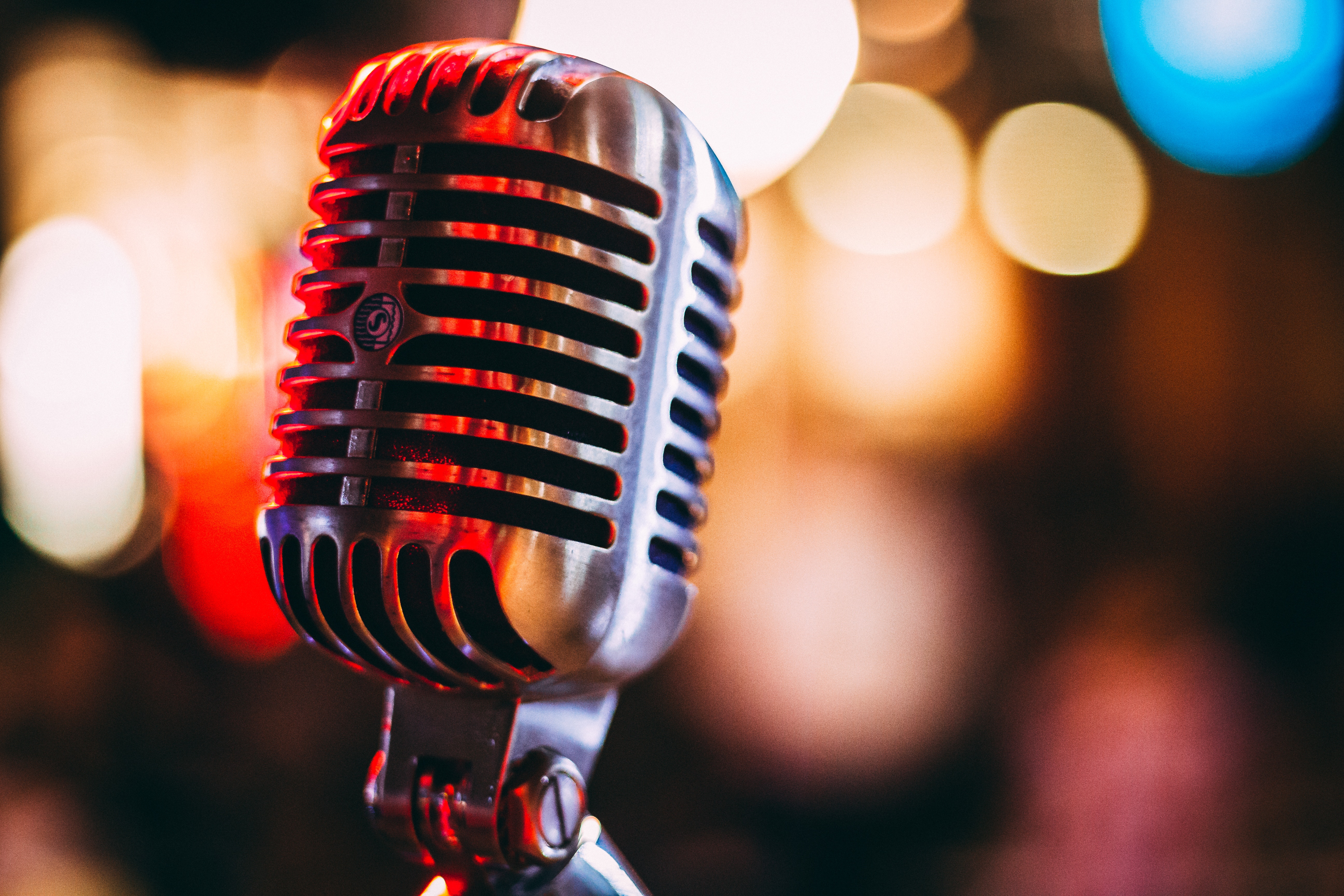 Live Music
Throughout Wild Boar Week, Rye's atmospheric pubs come alive with a host of eclectic live music.
On Tuesday, Rye Ukulele Experiment will be playing piggy themed songs at The Queen's Head Inn, and there'll be plenty of wild boar nibbles to enjoy during the show. On Thursday, don't miss accomplished singer/songwriter Jo Honey Jazz Supper perform at the 12th-century Mermaid Inn.
Finish off Wild Boar Week by catching sparkly duo The Bling Crosbies belt out the classics at Kings Head Inn.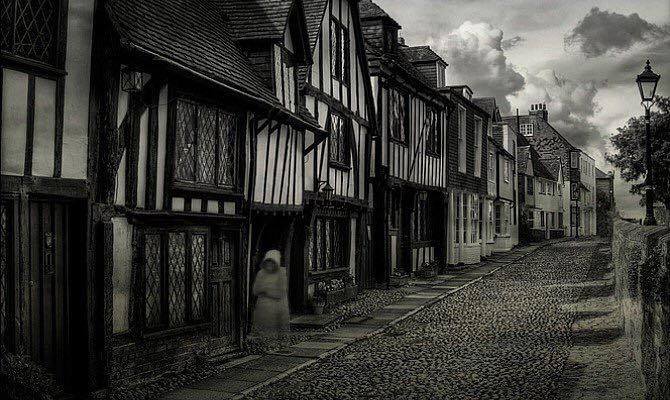 Ghost Walks & Halloween
After darkness falls, nothing beats exploring the cobbled streets of Rye on a guided ghost walk. Bundle up warm on Wednesday night as you learn all about the town's haunted buildings, ghostly sightings, and grizzly murders.
This tour is also the perfect experience to get you in the spirit for the Saturday night Halloween party at The Ship Inn Rye. Get dressed in your most ghoulish outfits and enjoy spooky themed cocktails at this frightfully fun event!
Murder Mystery
Described as being more "Carry On" than Agatha Christie, Murder Mystery at the Mermaid Inn puts the emphasis very much on rib-tickling rather than spine-tingling fun. Taking place on Friday evening, tickets for The Murder Mystery, "The Swinging Sixties", include a three-course meal and a glass of wine. All profits go to a charity providing respite care.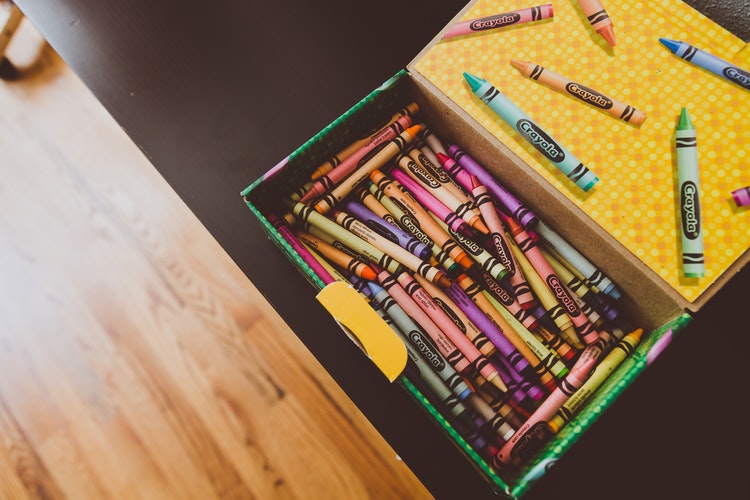 Fun for Kids
Wild Boar Week also has tons of kid-friendly activities. Hosted on Monday, the Children's Craft Afternoon at Rye Castle Museum will have an Egyptian theme, and little ones can get close to a cast of the original Rosetta Stone – loaned from the British Museum.
The following day, bring your buckets and spades to search for washed up creatures and seashells along the shore at Strandline Safari at Rye Harbour. If the kids have still got energy left to burn, take them to Wild Woodland Holiday Club (held on Thursday) where they'll get to light campfires, play games, learn woodcrafts, and build dens.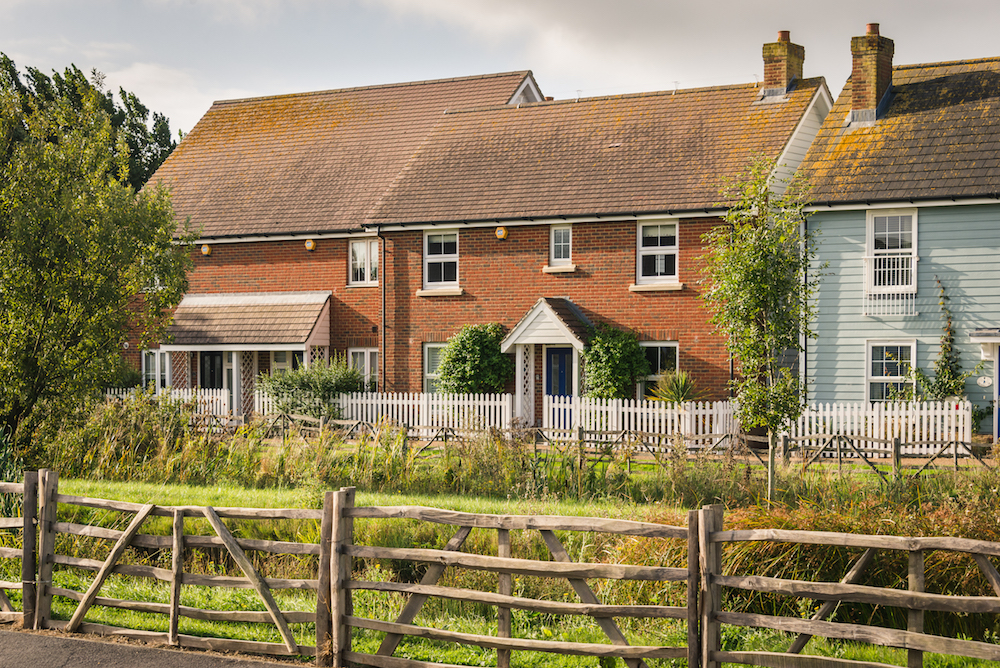 Accommodations Near Wild Boar Week 2018
Need a spot to stay during Wild Boar Week 2018? Our cosy cottages in Camber Sands are just minutes from all the fun and festivities in nearby Rye.
Feel free to bring the whole family! Our range of accommodations are spacious, include baby-friendly options, and dogs are welcome, too. Call our home yours as you celebrate Wild Boar Week 2018!