Pack up your buckets and spades and get set for a family getaway by the sea! Camber Sands offers one of the top spots for UK breaks with a baby or toddler.
Collect seashells and build sandcastles together on our epic beach. Head to medieval Rye for family attractions and historic sights. And bring your binoculars for a wildlife hunt in one of the region's stunning nature reserves.
Of course, travelling with young ones isn't always easy. That's why our baby-friendly cottages come with all the essentials you'll need to enjoy a relaxing, home-from-home experience.
With that in mind, here are some of our top tips to make the most of your next seaside getaway with the kids in Camber Sands.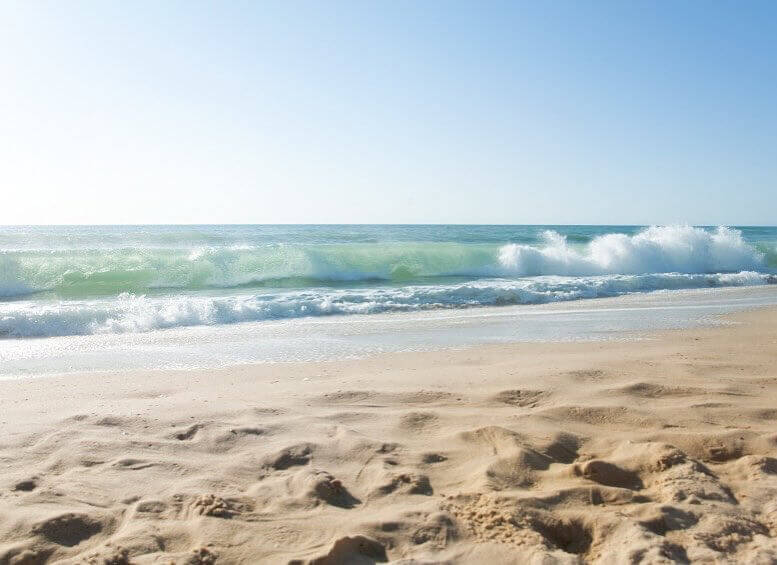 Beachside Fun
Camber Sands boasts a huge beach that families love! And it's just a quick stroll from our coastal cottages.
Race the kids to the top of the dunes and scramble down to the roaring seafront. Feeling brave? Roll up your trousers and enjoy a dip in Camber Sands' paddle-friendly waters!
The soft golden beach is also ideal for building epic sandcastles, so be sure to bring your buckets and spades.
And because Camber Sands is one of the best spots in the UK for beachcombing, you might want to search the shore for "hidden treasure". Keep your eyes peeled for buried coins, lost jewellery, and semi-precious stones.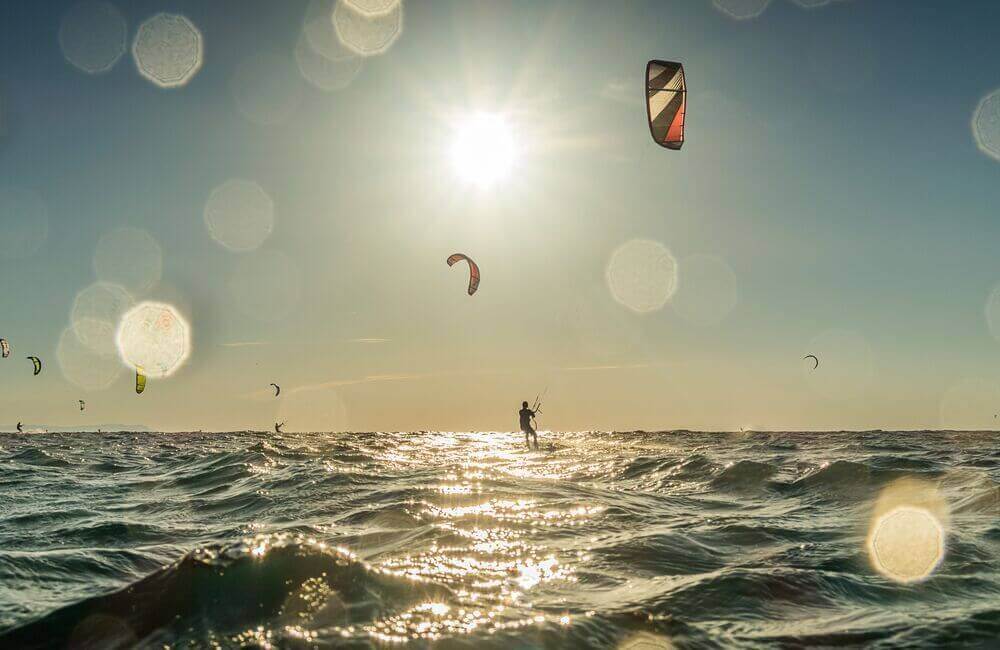 Adventures Beyond the Sand
If you're travelling with older kids, you can add adventure to your days with a coastal-themed activity.
The blustery conditions make activities such as kitesurfing and body boarding tons of fun. Hire gear and arrange expert tutorial at Camber Kitesurfing – located just minutes from many of our Camber Sands holiday cottages.
Family-Friendly Dining
When little tummies are rumbling, you'll find plenty of friendly pubs and restaurants to grab a bite. A great local option is The Owl – a traditional English pub located just behind the dunes of Camber Sands' beach.
The Owl's child-friendly menu ("Littlers Choices") is available for under 10s and offers a main dish and scoop of ice cream starting from £7. Adults get to pick from a generous menu (with some seriously tasty seafood options!) and there's a decent range of beers, local ales and wines.
If you're travelling with kids aged 12 or over, treat yourself to a fine dining experience at the multi-award winning The Gallivant.
Take a Trip to Rye
Located just 10 minutes' drive away, the medieval town of Rye is an easy option for a day trip on your UK break with your baby.
Climb to the top of the 12th-century St. Mary's Church for stunning views, have a bewitching adventure at The School of Wizards & Witches, and see the history of Rye come to life with an entertaining sound and lights show at the Rye Heritage Centre.
Later, treat everyone to divine hot chocolates at Knoops. For lunch, grab tables at farm-to-table restaurant Hoof.
Family Day Trips
Ready to explore further afield? Head to nearby Dungeness (9.5 miles away) to explore its expansive shingle beach, spot wildlife in the vast nature reserve, and have a child-like adventure aboard the Romney, Hythe and Dymchurch Miniature Railway.
History-filled Hastings (17 miles away) offers another great option for a day trip on your UK break with your baby. Visit top attractions including Smugglers Adventure, Blue Reef Aquarium, and the newly reopened Hastings Pier.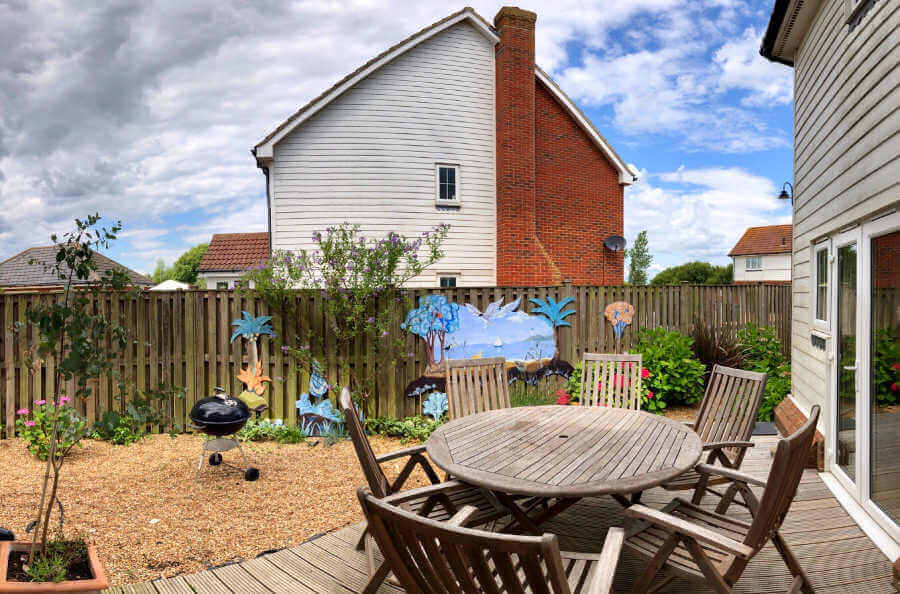 UK Breaks with Babies and Toddlers
Our baby-friendly holiday cottages are contemporary, spacious and fully equipped for a family getaway. Along with essentials such as travel cots, high chairs and stair gates, you'll have a fully enclosed garden – perfect for ball games and treasure hunts.
Start planning your beach break and choose your favourite baby-friendly holiday cottage today!