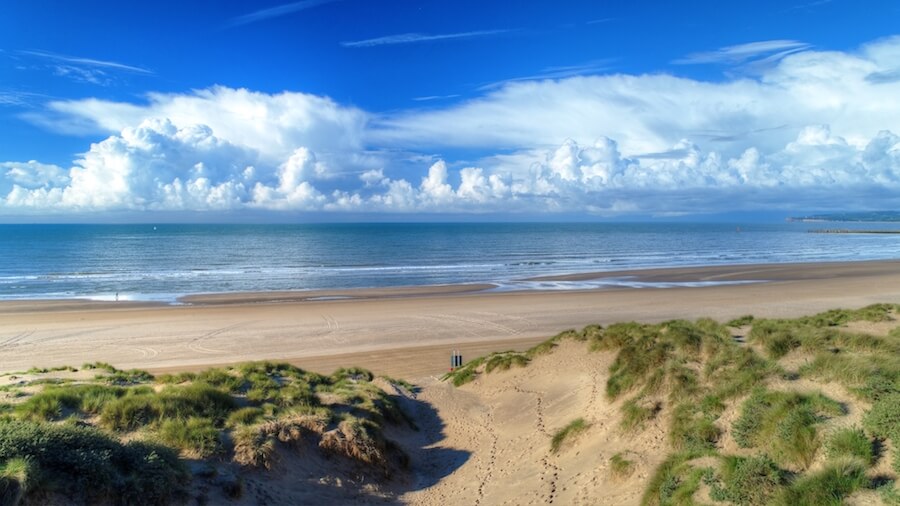 As winter draws to an end, the arrival of spring brings lighter mornings, warmer weather, and a burst of colours as nature stirs from its slumber. Suddenly, thoughts turn to outdoor adventures and early holidays beside the sea.
In Camber Sands and the surrounding region, there's plenty of activities to fill a fun-packed spring break. Enjoy walks and sunny-day picnics on the vast beach, take bike rides in the countryside, spot migrating birds in nature reserves, or put your feet up with a pint in a medieval town.
Planning on a trip to this scenic corner of England? Here are four experiences to help you make the most of spring 2019 in Camber Sands.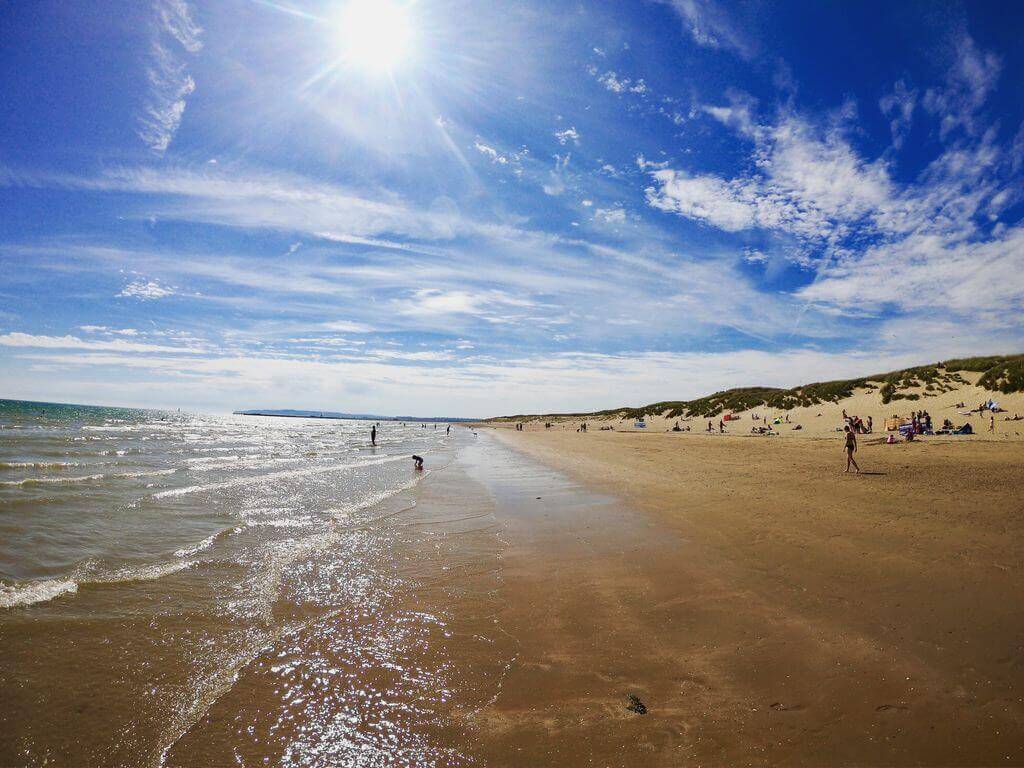 Strolls along the beach 
If you decide to have an early holiday in Camber Sands, you'll find the sweeping, golden beach here is still relatively quiet. Get lucky, and you might just have it all to yourself.
Start the morning with a tranquil stroll along the shore. Or get brave and dip your toes in the refreshing surf!
Bringing your pet pooch? Large sections of the beach are dog-friendly, so Fido will have tons of wide, open space to play fetch and enjoy walkies beside the waves.
After your coastal adventures, stroll over the dunes for a pint and a menu full of locally caught fish and seafood at Dunes Bar & Restaurant.
Nature-spotting in Romney Marsh 
In spring, the luscious countryside surrounding Camber Sands comes alive with colour. Flowering flora and fauna make it a wonderful place to travel by bike or foot.
For a real outbound adventure, grab backpacks and explore the pristine Romney Marsh. See newborn lambs bouncing in the fields, explore shaded woodland blanketed with bluebells, and catch sight of sunshine yellow daffodils as you pass by pretty gardens.
Sprawled across 100 square miles, this expansive wetland is home to an array of curious wildlife – including smews, wigeons, and "laughing frogs", which you can also hear in the ponds at Whitesand.
Exploring Medieval Rye
As the weather warms up, nothing beats a day trip to the nearby medieval town of Rye. Take a care-free walk along its cobbled streets, flit between cute boutiques, galleries, and book shops, or sip a crisp white wine in a centuries-old pub.
On a bright spring day, we recommend climbing up the tower of the 900-year-old St. Mary's Church. Your exertions to the summit will be rewarded with wonderful views across Rye's red-tiled rooftops and the countryside beyond.
Save time to visit Rye Harbour Nature Reserve , or take a tour of Rye Castle Museum to see artefacts from the town's fascinating history, including its unique C18th fire engine.
Hiking in Hastings Country Park
If you're spending spring 2019 in Camber Sands, be sure to visit one of the beautiful parks in the surrounding region.
Grab your walking boots and head to the stunning Hastings Country Park. Situated within the High Weald Area of Outstanding Natural Beauty, this unique nature reserve is spread over 267 hectares of ancient woodland, heathland and grassland, with three miles of sweeping cliffs and coastline adding to its dramatic beauty.
The bird-watching here is outstanding, with numerous breeding species on the cliffs, including peregrins and fulmars. In spring, look out for migrating species, such as brent geese and common scoter.
In addition to the wildlife, this stunning natural reserve has numerous clifftop walking paths, and its ancient woodlands are home to rare and fascinating plants. The park's rugged, open terrain is also ideal for strolls with your four-legged friend.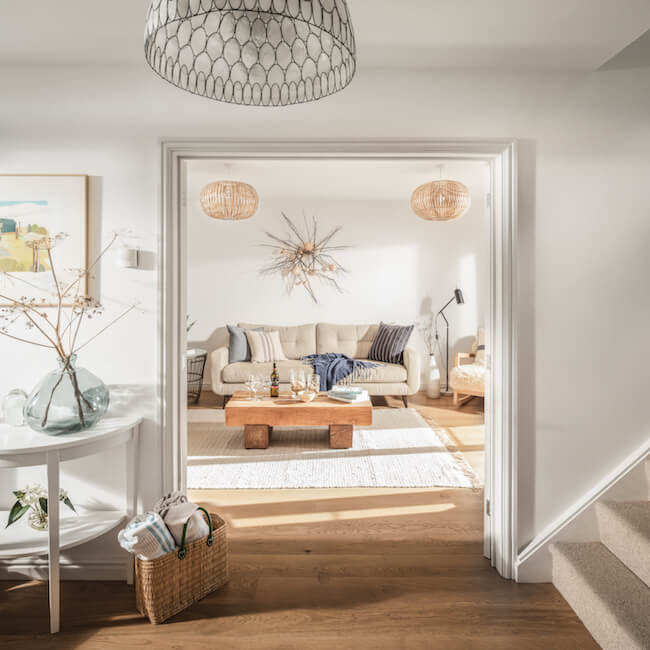 Spring 2019 in Camber Sands 
Blow away the winter cobwebs and spend spring 2019 in Camber Sands. From quaint villages and huge nature preserves, to flower-filled woodlands and quiet country lanes, you're never far away from a new outdoor adventure. And of course, you'll find a gorgeous beach right on your doorstep when you stay at one of our cosy accommodations.
Feeling inspired to visit? Book your stay with us today!