With summer in full swing, the medieval town of Rye is getting ready for its annual music event: Rye Jazz Festival 2019.
Now in its eighth year, this fabulous festival of music spills out across the town's cobbled streets. With a buzzing atmosphere and yet another fantastic line-up of acts (including world-class performers), it's no surprise that it's regarded as as one of the best boutique music festivals in the UK.
It's one of the major highlights in Rye's events calendar. And Beside the Sea Holidays is proud to return again as an official sponsor.
We want to help you make the most of your visit (whether its a day trip or mini-break). That's why we've put together the following guide to Rye Jazz Festival 2019.
Unmissable atmosphere
The streets of Rye start to rock when this three-day event rolls into town. You can experience most of the live performances for free, but a selection of special headline acts will be playing at ticketed shows.
This year, there are 12 designated venues and a seriously eclectic mix of musical genres, including jazz, blues, RnB, soul, folk, roots, Latin, Cuban and contemporary music.
Feeling inspired to get involved? Attend one of four free musical workshops in percussion, singing, improvisation and jazz.
Over the three days, you can also play your favourite tunes on one of five brightly painted upright pianos. The pianos will be placed at locations within the town and everyone is free to pull up a stool and serenade the crowds!
Headline acts
The majority of Rye Jazz Festival 2019 involves free-to-attend shows that spill out on to the street, stages and fringe venues. However, you can also buy tickets to see high-profile artists at the stunning St. Mary's Church.
On Sunday 25th August, Grammy award-winning New Orleans keyboardist Jon Cleary takes to the stage for an evening of classic hits.
Also on the Sunday, the festival proudly welcomes legendary American Bluesman Lucky Peterson. A must-visit for blues fans, Lucky's illustrious career began with performances on The Ed Sullivan Show and The Tonight Show.
Then on Monday 26th August, you can see the James Taylor Quartet (an exciting four-piece jazz funk band), followed by a very special show from Richard Thompson – once described by John Peel as the "best-kept secret in the world of music."
When can I catch the music?
The festival takes place across the summer Bank Holiday Weekend, from Thursday 22nd – Monday 26th August.
Acts will take place at some of Rye's distinctive venues, including Rye's 900-year-old St Mary's Church, the charming High Street, and an outdoor stage at the fabulous Kino Cinema.
In addition, you can catch more intimate performances in one of Rye's atmospheric pubs. This year's venues include The Gallivant, The Kings Head Inn, The Mermaid Inn, and The Devil In Rye – one of the town's most popular fine dining restaurants.
Go beyond the music
In between the music, enjoy lazy strolls around Rye's cobbled streets. Flit between charming art galleries and bookstores. Stroll around the traditional fishing port. Shop for gifts in one-of-a-kind boutiques. And treat yourself to lunch in one of Rye's popular tea rooms!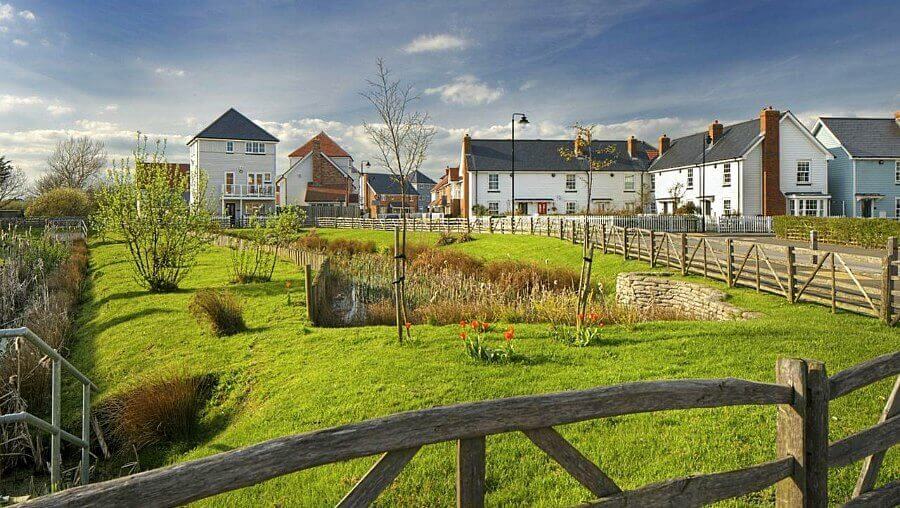 Rye Jazz Festival 2019
The unmissable 2019 Rye Jazz Festival takes place from Thursday 22nd – Monday 26th August.
Want to be minutes from the action? Our charming cottages are just over a 5-minute drive from the centre of Rye. We're also a stone's throw from the beach in Camber Sands, so you can start each day with a refreshing stroll beside the sea.
Make sure you book your accommodation today.