With its cobbled medieval streets, iconic Tudor buildings, and traditional fishing port, it's easy to fall in love with Rye's old-world charm. Visitors flock here year-round to soak up a quaint and quiet atmosphere. But come summer, the streets are filled with the sound of live music from one of Rye's most popular annual events – the Rye International Jazz and Blues Festival.
With a buzzing atmosphere and a sensational lineup including world-class performers, it's one of the major highlights in the town's cultural events calendar – and Beside the Sea Holidays is proud to be among the official sponsors.
The festival takes place across the Bank Holiday Weekend, from Friday 24th to Monday 27th August. However, this year the musical programme is being extended into early September to accommodate special performances from two critically acclaimed artists.
Here's a snapshot of what to expect!
A buzzing atmosphere
Rye Jazz Festival has a wonderfully eclectic vibe to suit pretty much all musical tastes, with the best of world-class jazz, blues, R&B, Latin, funk, folk and contemporary music. Live performances spill out across town and take place right in the middle of Rye's High Street – lending the event a fun, carnival-like atmosphere.
In total, live acts will take place between 15 unique venues, from the 900-year-old St Mary's Church, to the picturesque grounds of Tonbridge Castle, to the outdoor music stage at the Kino Cinema Terrace.
Offering a more intimate setting, Rye's charming pubs will also be getting in on the action. This year's venues include the Queens Head, the Kings Head Inn, the Old Borough Arms, and the Grapevine Rye – a local jazz and champagne bar that lets you enjoy the music with a glass or two of fizz. One of Rye's most popular Italian restaurants – Simply Italian, will also play host to the entertainment.

Local talent and international legends
Along with free street music throughout the weekend, there'll be several high-profile artists taking to the stage. Notable artists include the American icon of Blues Lucky Peterson (performing 24th August), the 2018 winner of the Jazz FM vocalist of the year Zara McFarlane (performing 25th August), and three-time Grammy Award nominee Joan Armatrading (performing 27th August).
A specially extended programme
On Friday 7th September, the festival welcomes Grammy Award-winning songstress and guitarist Corinne Bailey Rae. Corinne's set will feature major hits, such as "Put Your Records On", "Like A Star", and "Green Aphrodisiac", as well as fresh material from her third studio album, The Heart Speaks in Whispers.
Then on Saturday 8th September, there'll be a chance to catch a very special performance from musical legend, Dionne Warwick. In the first of her UK concert dates, Dionne will treat the crowds to classic numbers from her extensive back catalogue, including "Walk On By", "Heartbreaker", and "Anyone Who Had A Heart".
Both shows will take place at the De La Warr Pavilion – an award-winning Grade One modernist building located on the seafront in Bexhill-on-Sea.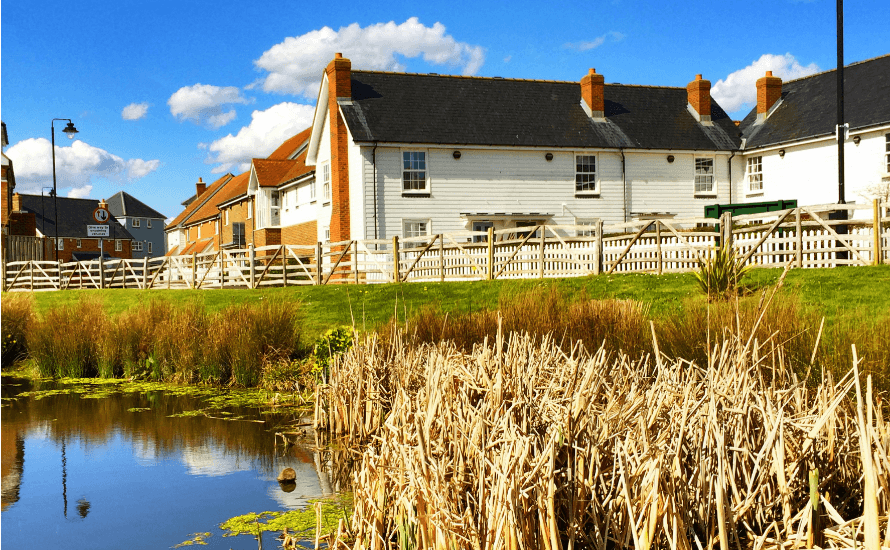 Rye Jazz Festival 2018
In between the music, nothing beats wandering Rye's history-filled streets. Stop for lunch in a cosy tea room, flit between its unique boutiques, antique shops and galleries, or book tables for dinner in one of the town's fine restaurants or hotel bars.
The unmissable 2018 Rye Jazz Festival takes place from Friday 24th to Monday 27th August, with extended shows on the 7th and 8th of September. Want to be right near the action? Our charming cottages are just over a 5-minute drive from the centre of Rye, so make sure you book your accommodation today.