From traditional seaside resorts and glorious beaches to quaint medieval towns and history-defining battlegrounds, the following six East Sussex towns top our list for the ultimate coastal day trip!
Rye
With its winding cobbled lanes, enchanting half-timbered homes, and centuries-old pubs, the charming town of Rye is an essential stop on any trip to East Sussex.
Spend the morning strolling between local art galleries and antique shops, stop for cream teas in a local cafe, and visit St. Mary's Church for sweeping views across Rye's red-tiled rooftops.
Save time to visit the sprawling Rye Harbour. Here, you can explore over 1,100 acres of coastal wetland featuring freshwater gravel pits, sand dunes, rivers, farmland, shingle and saltmarsh. Be sure to bring your binoculars to spot an array of unique local wildlife!
Winchelsea
Located just two miles from Rye, the medieval town of Winchelsea is far quieter than its local neighbour with fewer tourists and a grid system of streets that date back to the 13th century.
This East Sussex town features numerous National Trust properties, charming houses, a museum, medieval gates, and a magnificent church dedicated to Saint Thomas the Martyr. Beneath the streets, stone-vaulted cellars once used by local wine merchants are opened up for guided tours during the summer months.
Beyond the town, Winchelsea's pretty countryside offers the chance for peaceful walks along paved footpaths, fields and wide open countryside.
Hastings
Synonymous with one of the nation's most famous battles, the town of Hastings is an absolute must-visit for history buffs.
The Battle of 1066 actually took place a few miles up the road at Battle, which includes an award-winning audio/visual exhibition that vividly brings to life the story of the Norman Conquest.
In addition to the town's noted historical sites, Hastings offers an array of attractions, including the Blue Reef Aquarium, the Shipwreck Museum, and Smugglers Adventure – an interactive museum in atmospheric underground caverns.
Brighton
With its hip cafes, contemporary galleries, buzzing nightlife and fabulous dining scene, Brighton has the swagger and style of the UK's most fashionable coastal city. But rest assured, there's plenty of good old fashioned seaside fun at this East Sussex town, too.
Enjoy a stroll along the joyfully tacky Brighton Palace Pier. Grab a beach deckchair and spend the day beside the waves. Or take a ride on Volk's Railway – the world's oldest electric railway.
A visit to the magnificent Royal Pavilion is a must, and be sure to hop aboard the futuristic British Airways i360 observation tower, which offers stunning 360° views from a height of 450 feet.
Eastbourne
The quaint seaside town of Eastbourne has the semi-official title of Britain's Sunniest Town, and lays claim to a glorious 3.5-mile seafront. Despite its retiree-attracting reputation, this East Sussex town also has a growing population of students and young families too.
In summer, bathing on the beach, revelling in the coastal air, and devouring a fresh scoop from Fusciardi Ice Cream Parlour are essential experiences. Eastbourne also hosts numerous festivals throughout the year, including a beer festival, extreme sports festival, motor show and Pride Parade.
Bringing the kids? Family-friendly attractions abound, including The Miniature Steam Railway and Treasure Island Adventure Park. Time to spare? Pop by the popular Lamb Inn for a great pint of Sussex ale.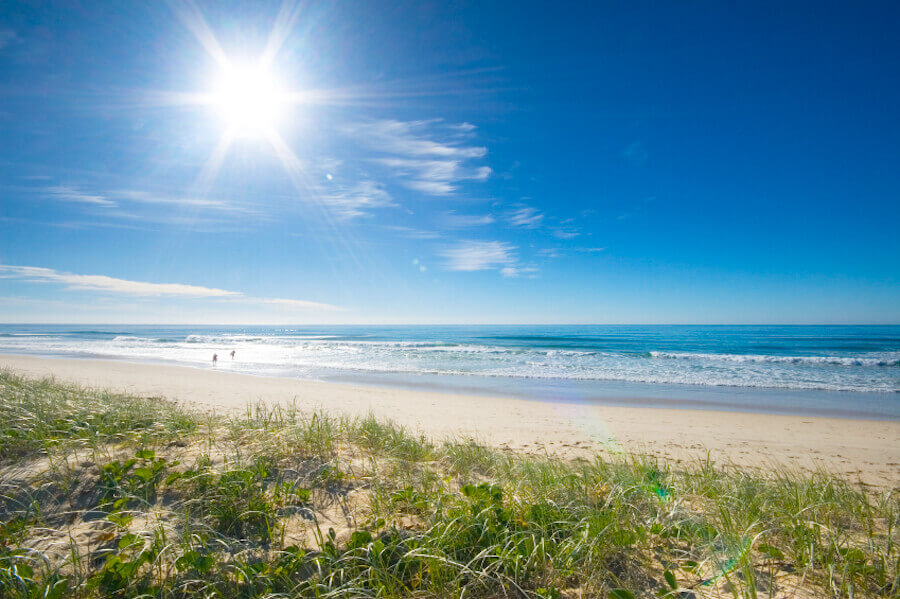 Camber, Our Favorite East Sussex Town
Finally, a special mention has to go to Camber – one of the gems among the East Sussex towns.
The flat and expansive beachfront is perfect for long coastal walks throughout the year. Arrive in the colder months, and you'll often have the beach all to yourself. Come summer, and you can enjoy kitesurfing, windsurfing, and splashing around in the frothing waves.
Just a stone's throw from the dunes, you'll find a selection of popular cafes and eateries to satisfy hearty appetites. Book tables at The Gallivant – an award-winning local restaurant with a tasty menu full of fresh, locally sourced produce.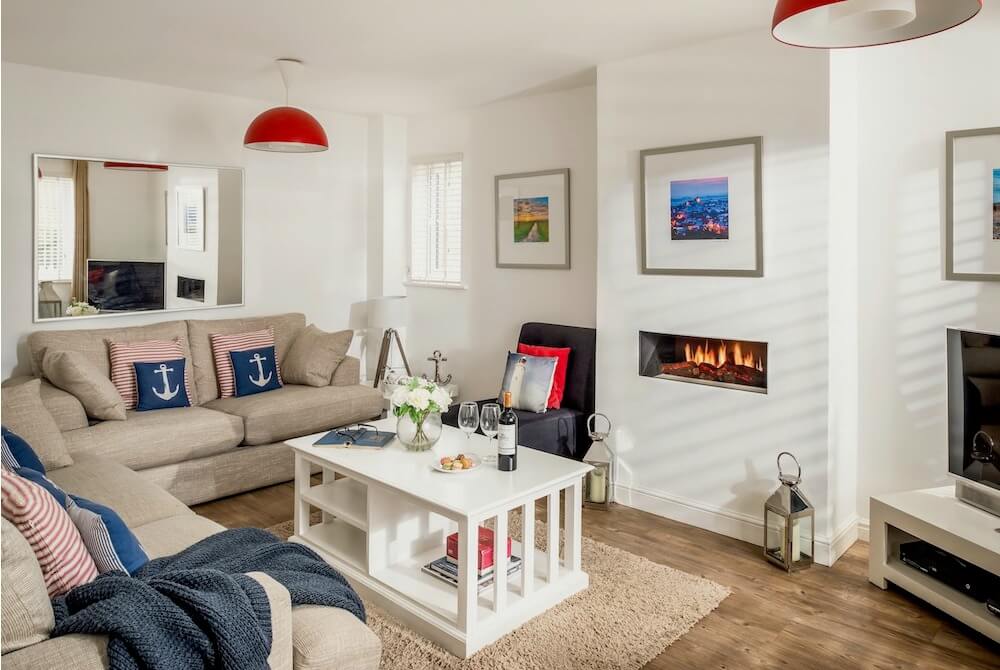 East Sussex Towns
From the quaint medieval towns of Rye and Winchelsea, to history-filled Hastings, buzzing Brighton, and the stunning beach in Camber Sands, East Sussex towns and villages are as eclectic as they are beautiful.
Planning a visit to this enchanting part of the world? Our cosy cottages are the ultimate home base to explore the region. Book your stay with us today.