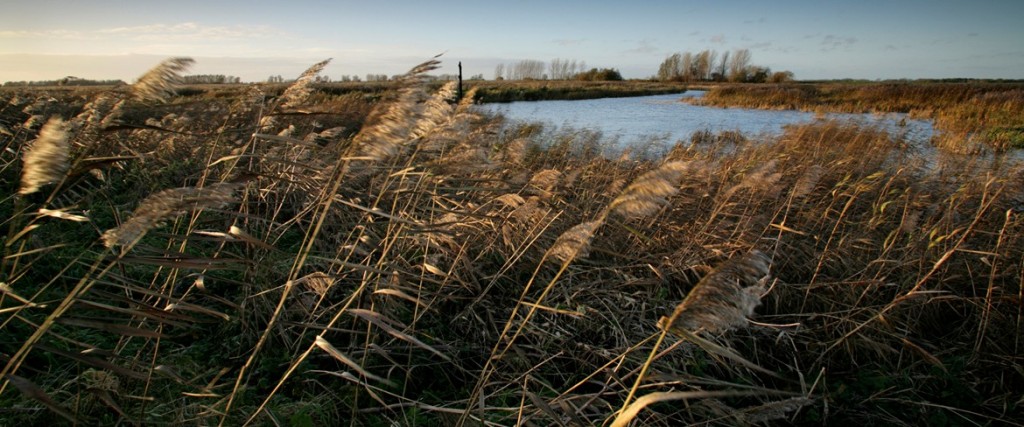 Dungeness National Nature Reserve, the RSPB's oldest nature reserve, occupies nearly 1,000 hectares of the Dungeness peninsula – the largest shingle formation of its kind in Europe. The reserve is part of the Dungeness National Nature Reserve and a Site of Special Scientific Interest (SSSI)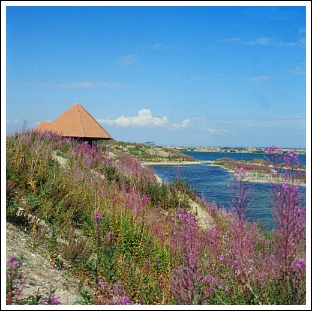 In winter, you can see hundreds of waterbirds on the lakes. In spring and autumn, migrating birds pass through on their way to their breeding grounds or winter homes. In spring and summer, there's plenty of other wildlife to spot too – from dazzling dragonflies and fluttering butterflies to singing frogs and colourful wildflowers. The great variety of wildlife at Dungeness National Nature Reserve and its strangely beautiful landscape make a trip worthwhile at any time of the year.
If you haven't been to Dungeness National Nature Reserve, nothing can quite prepare you for the landscape – mile after mile of shingle, which is wild and a little bleak! On a cold winter's day, it is a delight to sit snug in the RSPB visitor centre and look out through a huge picture window at all the waterbirds on the large gravel pit just outside. Often a rare Slavonian grebe or diver is among them, and it is perhaps the best place in the UK for watching the delightful smew and bittern.
The nature trails lead around a series of hides where there is an excellent chance of seeing bitterns and bearded tits in winter. There is plenty to be seen at other times too. Dungeness's position, jutting into the English Channel, makes it ideally placed to watch for migrant birds arriving or departing, with wheatears, swallows, martins and warblers regularly seen. In summer, redshanks, lapwings and reedbed birds breed, including marsh harriers.
Dungeness National Nature Reserve is a great place for children to become 'wildlife detectives' and enjoy learning about nature at one of the regular family events. And with recently added hides and trails overlooking new wetland areas, there's more than ever to see.
Families are always welcome at RSPB Dungeness National Nature Reserve and a huge range of family friendly activities go on throughout the year. Use a Wildlife Explorer rucksack (free of charge) to explore the reserve and the children's trail on your own or join one of the events to get expert tuition on activities such as pond-dipping, minibeasts, birdwatching or being a nature detective to name just a few.
The gravel pits are home to the protected great crested newt and are the best area in Britain for the medicinal leech – which are very popular on the children's pond-dipping sessions and also the largest species of leech found in the UK.
Dungeness National Nature Reserve has a rich array of insects, notably its moth species. One speciality is the Sussex Emerald Moth which is a night flying green moth which appears in July. The caterpilar feeds on Wild Carrot. Dungeness is the only place in Britain where this moth is found.
Wildlife watching can make you peckish so head to The Pilot Inn, famous for its fish and chips, situated a stones throw (and there's a lot of them around) from the sea, in the heart of the breathtaking Dungeness National Nature Reserve.
Historically Dungeness point has been treacherous to navigate. Wreckers used to run ships aground to loot their cargo. In 1633 they did just that to the Spanish ship Alfresia, murdering the crew and stealing the cargo of spirits. The ships timbers were used to build the original Pilot Inn and some of the original timbers remain in the bar today.