No other country can offer the spectacular history and heritage of the British Isles, but where do you start when planning days out, weekends away or that special summer holiday? Well in this months newsletter I will give you a few ideas in which to make the most of summer.

There are so many exciting family activities and attractions in this green and pleasant land. Explore the wonderfully refreshing countryside and the many colourful country parks and beaches, or take a trip to an inspirational historical attraction with exciting events for children during the summer holidays.
The annual Medieval Festival takes place on the 27th-29th August and is quite a spectacle. Nestled within the Sussex countryside is a 15th century moated castle – Herstmonceux Castle. It is here, in this truly magical setting, that history comes to life. Over 1000 Knights, Bowmen and Men-at-Arms will lay siege to the Castle – England's largest medieval battle with full cannon support.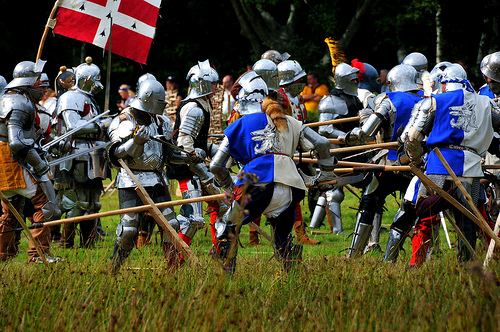 Activities and Entertainment for All: twice daily Battles, mounted Skill-at-Arms Tournaments, breathtaking Falconry, Longbow and Crossbow Competition, Have-A-Go-Archery, Archery Displays, spectacular Grand Parades, Puppeteers, Jesters, Strolling Minstrels, Europe's largest Medieval Traders' Row, fabulous Craft Stalls, Living History Encampments, Kids' Kingdom, Hog Roast, Music, Colour and Dance.


Kent and East Sussex Railway will be hosting many great events to salute the summer including 'Kids for a Quid', giving two children travel for £1 with every adult. Enjoy traditional steam train travel through the Kentish countryside from Tenterden to Bodiam in East Sussex until 28th August. For information on all summer events go to www.kesr.org.uk.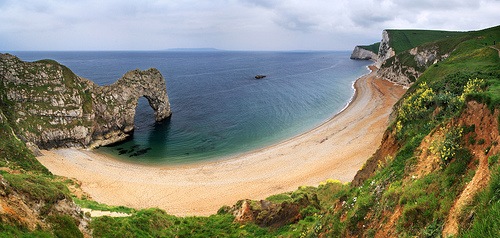 Lyme Regis boasts breathtaking scenery and a special mystique, making it a sparkling resort for all seasons. Its historic Cobb and harbour are iconic features, set against moody blue cliffs yielding fossilised evidence of life on earth millions of years ago. Situated at the heart of the Jurassic Coast, Lyme Regis is a major centre for fossil collecting, recognised and acclaimed worldwide.

The Regatta and Carnival kicks off on the 6th August, nine days of action packed activities for the whole family. for more details visit www.lymeregiscarnival.co.uk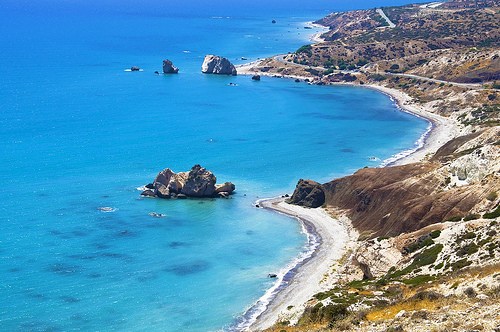 Follow in the footsteps of Aphrodite, the goddess of love and beauty and protectress of Cyprus. Wander through layers of history, culture and mythology as you learn all about her birth, mythology, character, the rituals connected with her cult, as well as plants and seashells associated with her.


Or you could just soak up the sun on a sun lounger around one of the many pools!
Until next month,
Happy holidays!
Richard