Whatever the time of year, there's always a compelling reason to visit Camber Sands and Rye, Sussex.
Camber Sands boasts one of the best beaches in the UK, while charming Rye is a treasure trove of historic sights, one-of-a-kind shops and centuries-old inns –not to mention an outstanding nature reserve!
Whether you're having a holiday with the kids, escaping on a romantic break, or travelling with your pet pooch, the following guide will help you make the most of these two special destinations.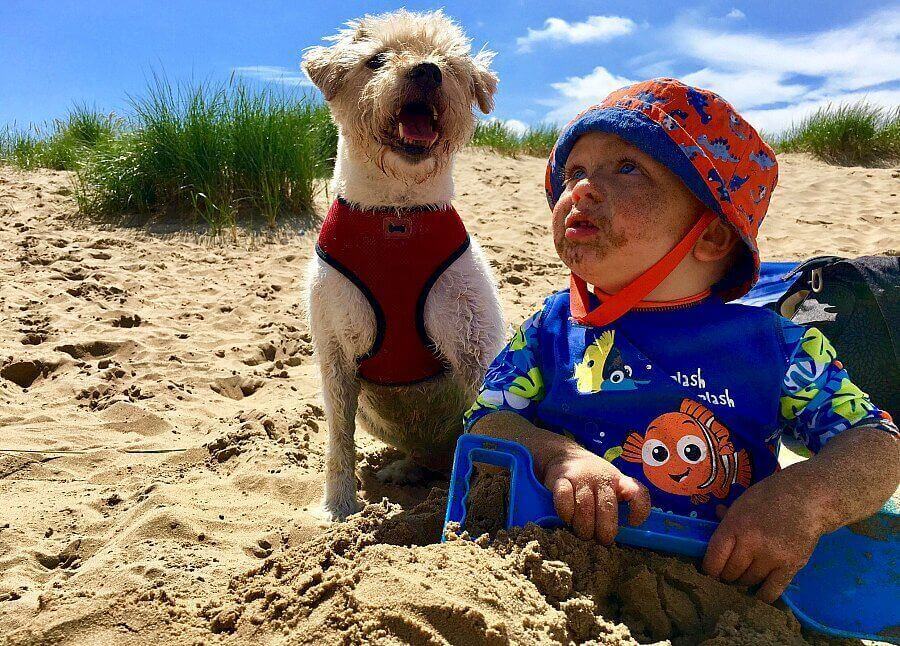 Fun with the Family
Camber Sands is a haven for families. Little ones can enjoy the paddle-friendly waters, and the huge beach is great for building sandcastles. Camber Sands is also one of the top spots in the UK for sandcombing – look for buried coins, semi-precious stones, jewellery, and shark egg casings scattered along the shore.
For families with older children, the blustery conditions are perfect for kitesurfing and body boarding. Hire gear and get expert tutorial at Camber Kitesurfing – it's just minutes from many of our Camber Sands holiday cottages.
Family day trip options in the surrounding region abound. Hastings (17 miles away) is a top option for its historic sights and attractions. Explore the ruins of Hastings Castle, stroll along the pier, or meet the creatures of the deep at Blue Reef Aquarium.
Romantic Getaway
Loved-up couples will be charmed by a trip to Rye. Wander its cobbled streets to find one-of-a-kind boutiques, lovely cafes, and historic sights. In the evenings, snuggle up for dinner in the 600-year-old Mermaid Inn, or enjoy a candle-lit meal at the intimate Tuscan Kitchen Rye.
Camber Sands' beach is ideal for arm-in-arm strolls at sunset. And on warm days, the grass-topped dunes offer an inviting spot for romantic picnics. Uncork a bottle of the finest English wine, dig into a treat-filled hamper, then snooze off to the sound of the waves.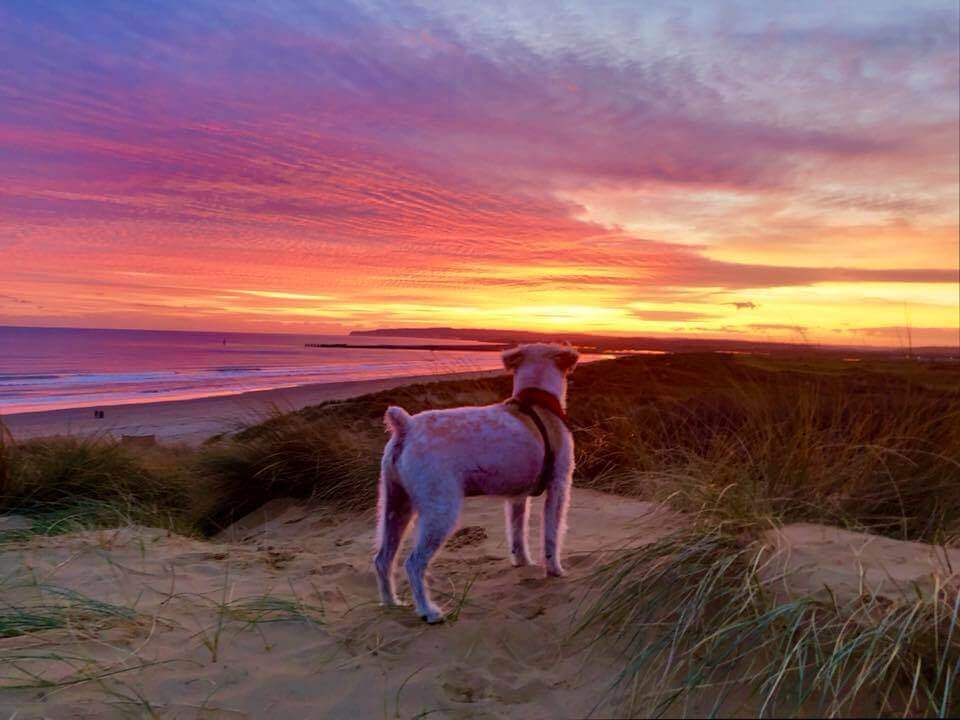 Dog-Friendly Holiday
For a coastal getaway with your pet pooch, Camber Sands is hard to beat. The beach has tons of space for Fido to dart along the shore, and curious canines will love winding their way through the undulating dunes.
For a change of scene, hike around the footpaths crisscrossing nearby Rye Harbour Nature Reserve. After a day of muddy-pawed adventures, your four-legged friend will be ready to flop beside the fire in one of our dog-friendly cottages –complete with treats, bowls, and enclosed secure gardens.
Nature Lovers' Delight
Just a quick drive from our cottages, Rye Harbour Nature Reserve is a haven for wildlife watching. Regarded as one of the world's most important wetlands, it supports 4,500 species of plants and animals along with over 280 species of birds.
Keen to explore further? Have a wild adventure at Dungeness National Nature Reserve (7.5 miles away). This rugged landscape is home to a diverse ecosystem that includes seals, black-tailed deer, and thousands of wintering wildfowl and nesting seabirds. On occasion, dolphins and porpoises can be spotted surfacing off of Dungeness.
Perfect for Shopping
Cute boutiques, local art galleries, speciality stores, and quirky craft shops. It's easy to find one-of-a-kind gifts while exploring the cobbled streets of Rye.
Pick up second-hand vinyls from Grammar School Records, search for classic novels in the tucked-away Tiny Book Store, and try Rye Pottery for handmade ceramics.
After a morning of exploration, treat yourself to lunch in one of Rye's charming tea rooms, like Haydens. Or grab a bite at one of the numerous atmospheric inns, including William the Conqueror.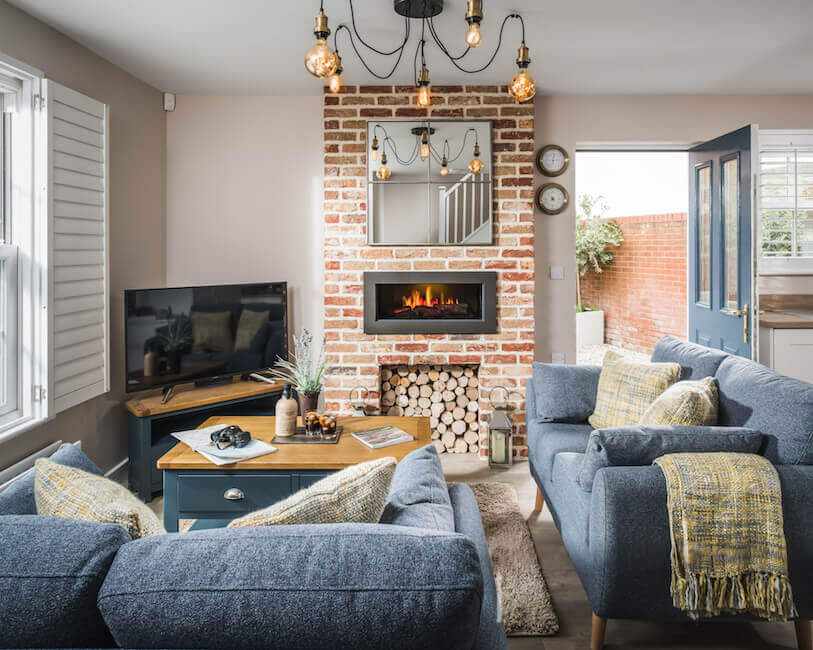 Camber Sands and Rye, Sussex
Located within walking distance of the beach and just 10 minutes' drive from Rye, our Beside the Sea cottages let you enjoy the best of both worlds. Ready to enjoy a coastal getaway? Choose from our selection of cosy holiday cottages today.