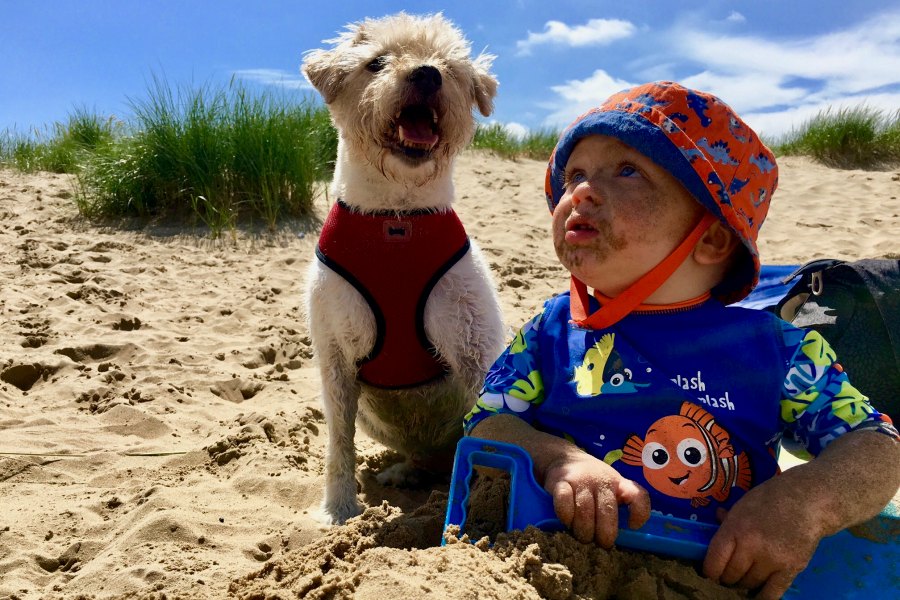 Planning on a family coastal getaway? Find the ultimate location for year-round family fun when you discover Camber Sands for kids. With mile upon mile of sandy beach and paddle-friendly waters, you'll be able to keep kids of all ages entertained with an array of activities. And all without needing to break the holiday budget.
Here are our top six activities that the whole family can enjoy during a trip to this picturesque part of the East Sussex coast.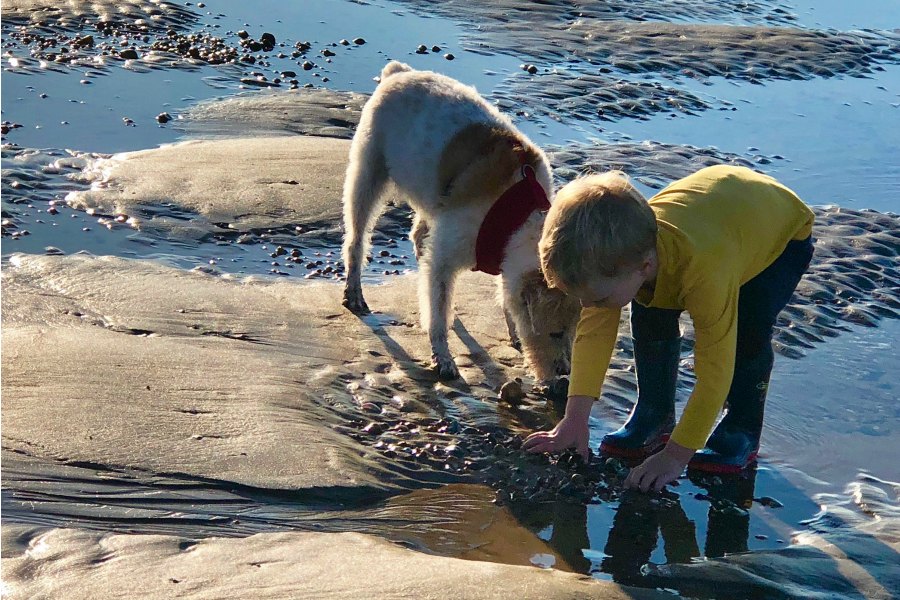 1. Beachcombing
Kids are natural explorers, and the beach at Camber Sands is one of best in the country for beachcombing. Grab a stick, set off along the shore, and get your little adventure-seekers to look out for hidden treasure glinting in the sand.
Semi-precious stones, shark egg casings, lost jewellery, buried coins (and maybe even a message in a bottle!) all lie in wait for the eagle-eyed explorer. And while a metal detector might be helpful, relying on the curious minds of your kids is arguably far more rewarding.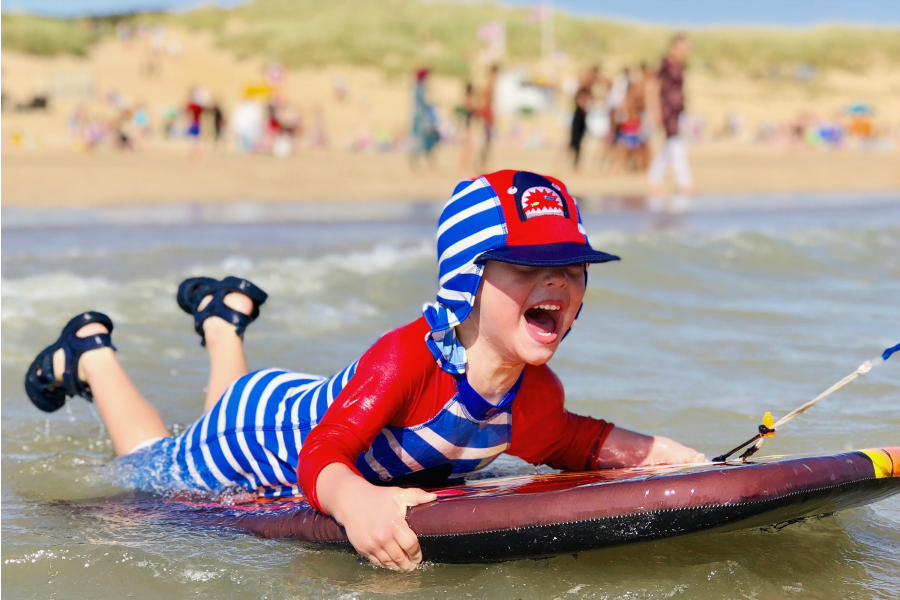 2. Bodyboarding
Feel like enjoying a splash in the sea? If your little ones are confident swimmers, hit the surf together on a bodyboard. Great for kids, bodyboarding is a whole lot of fun and one of the safest watersports around. And because the sea at Camber Sands remains shallow for quite a way out, it's the perfect playground for small riders to get used to the waves.
To get things started, help your child get into the water. And stay close by to keep them feeling reassured. Once they're used to the surf, sprawl back on the sand as your little bodyboarding pros show you how it's done.
3. Seal Spotting
It's always a joy to spot seals in the wild. And kids are especially excited when they catch sight of Camber Sands' most adorable resident. While we can't guarantee an encounter, it's not uncommon to see small groups of seals playing in the River Rother between Rye Harbour and Camber Sands. So bring your binoculars, cross your fingers, and you may just get lucky with a sighting!

4. Dune Safari
The undulating dunes of Camber Sands have been featured in numerous Hollywood films, from The Monuments Men (starring George Clooney) to Christopher Nolan's WWII epic Dunkirk. Aside from being a spectacular location for movies, they're also the ultimate location for a dune safari.
A "dune safari" is a coin we termed with our own little one, Arthur. When we arrive at the beach, he normally goes charging down the dunes straight into the sea (followed by our pup Oscar). When we want to keep them both dry, we tell Arthur we're going on a dune safari and look for the animals and birds that call the dune system here home—like stoats, rabbits, foxes and the occasional badger.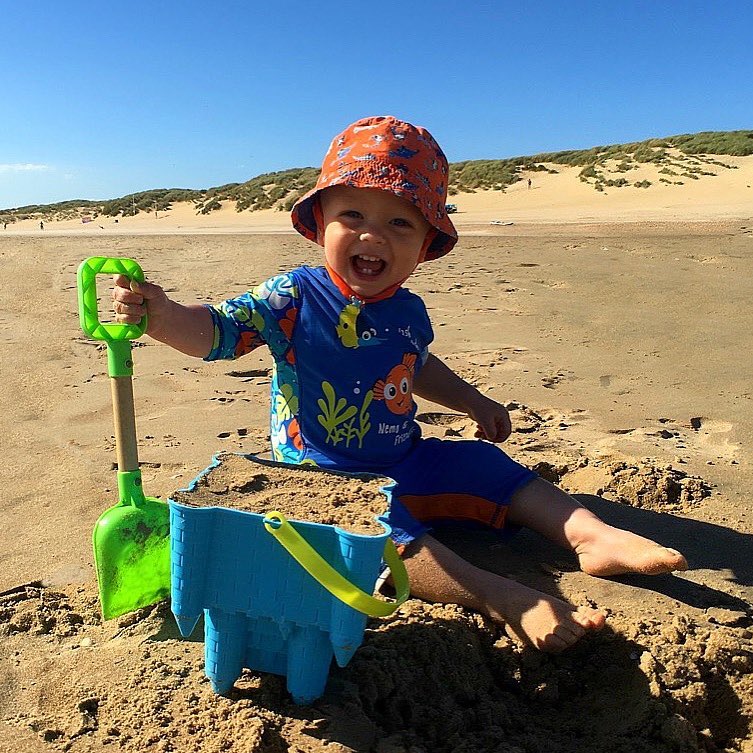 5. Building Sandcastles
It's hard to beat the simple pleasure of building a sandcastle. And frankly, having kids is the perfect excuse to relive this oh-so-fun part of your youth. With a bucket and spade in hand, set off along Camber Sands' gorgeous seven-mile long shoreline (more than enough space to build an epic coastal fortress!)
Admire your sandy creation before the sea washes away your hardwork. Then dust off the sand and console yourself with a fish 'n' chip lunch at Kit Kat Cafe – located right beside the beach.
6. Kite Flying
With strong winds whipping in off the English Channel, Camber Sands is just about the perfect location to fly a traditional string-in-hand kite. But if you feel like upping the adrenalin levels, the windy conditions are ideal for a host of other kite-based activities.
For instance, at The Kitesurf Centre, you can try your hand at everything from kitesurfing and kiteboarding to powerkiting, kite buggying and kite landboarding. Plenty of these options are suitable for children aged 7-8 and over.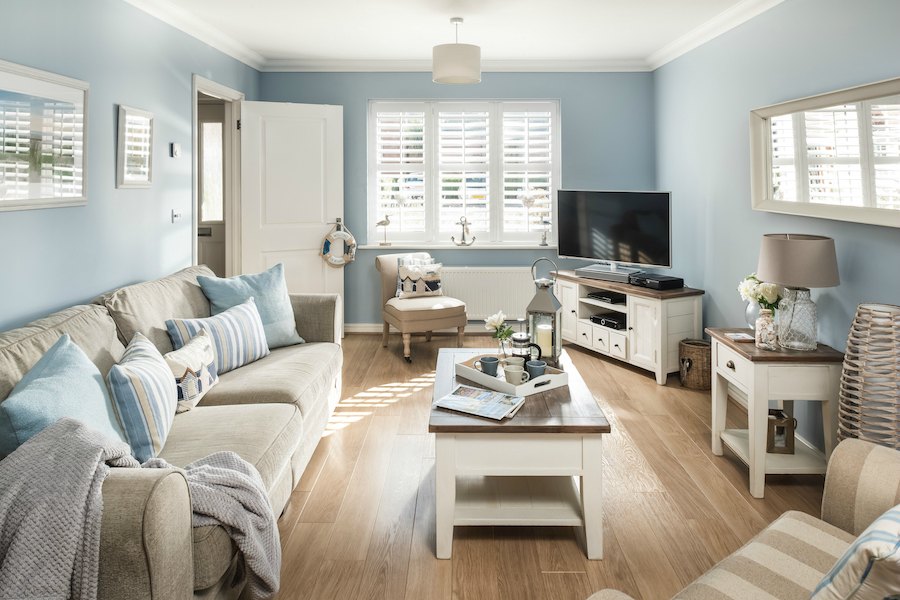 Camber Sands for Kids

From beachcombing and sandcastle-building, to kite flying and seal spotting, Camber Sands offers an unbeatable year-round destination for families. With an array of fun-filled opportunities for kids (and big kids too!), now's the time to start planning your visit. Learn more about our range of cozy accommodations today – many of which are baby-friendly, too!