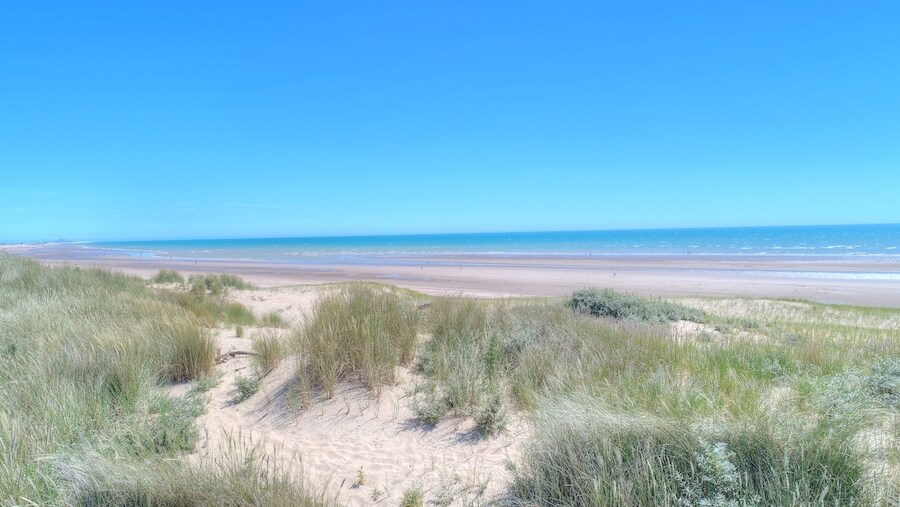 There are countless reasons why Camber Sands ranks as one of the best beaches in the UK. The long golden beach here is a major attraction, and there's also tons to do for families, wildlife lovers, and adventure-seekers alike. Did we mention it's also one of the sunniest spots in the UK?

So if you're planning a seaside getaway, here are 5 reasons to visit this idyllic stretch of coast.
1. A Beach Full of Fun
Sprawled out along the East Sussex coast, Camber Sands offers a glorious, 8-mile long golden beach. For many, nothing beats lounging on the sand with the occasional seaside paddle. But for adventure-seekers after a bit more buzz, Camber Sands has plenty of activities to fill your days.
Hire a kite buggy and tear along the shoreline. Or hit the surf with a spot of stand-up paddle boarding, sailing, or wind-in-your-hair power boating. We also recommend a session of kitesurfing – one of the most popular, adrenaline-filled activities with our guests.
In addition, our cottages offer unrivaled views over the wildlife-rich salt marsh, while birdwatching opportunities are plentiful at RSPB Dungeness. Nearby Rye Harbour Nature Reserve also has over 1,100 acres of coastal wetland and boasts 4,500 species of plants and animals, including over 150 rare or endangered species.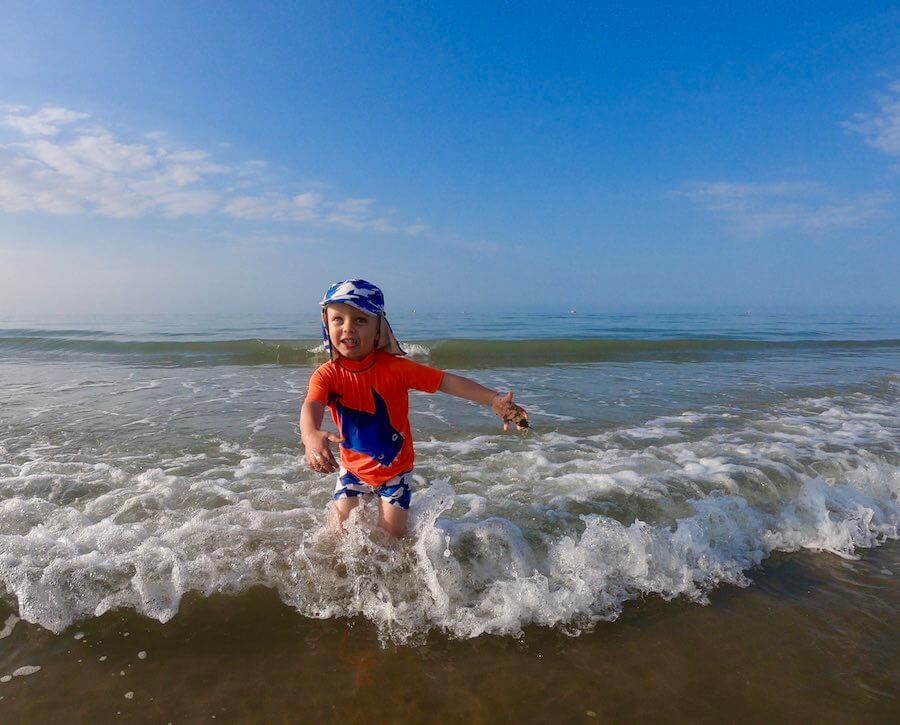 2. Great for Kids
Planning on bringing the kids to Camber Sands? You'll find one of the most family-friendly beaches around. The shallow waters are perfect for young paddlers to take a splash and paddle. They'll also love playing along the sandy strip – consider it the ultimate soft play area to wear out your energetic toddlers!
Grab buckets and spades to help them build giant sandcastles beside the sea. Head off on a beachcombing adventure in search of hidden shells and treasures. Or wait for low tide and see what sea creatures have been left behind in the shallows.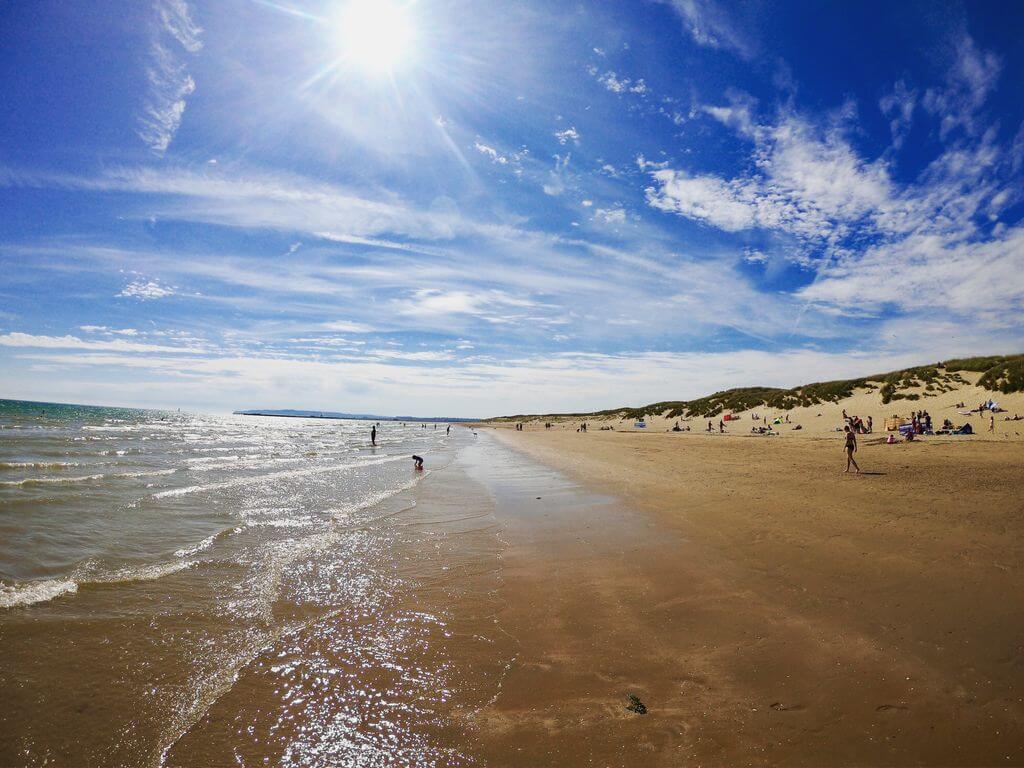 3. Sunny Weather
Slap on the sunscreen and slip on your flip flops – Camber Sands is blessed with wonderfully warm weather, with generally drier and sunnier conditions than the rest of the UK. Along with being one of the sunniest spots in the UK, temperatures hover above the national average. Suffice to say, the warmer months are a big attraction with holiday-makers looking to soak up a few extra rays.
Compared to other coastal resorts, the huge beach at Camber Sands is also generally less crowded. So you can spend more time relaxing on the sand, without having to compete for a spot beside the waves. All of which makes for a far more chilled-out break.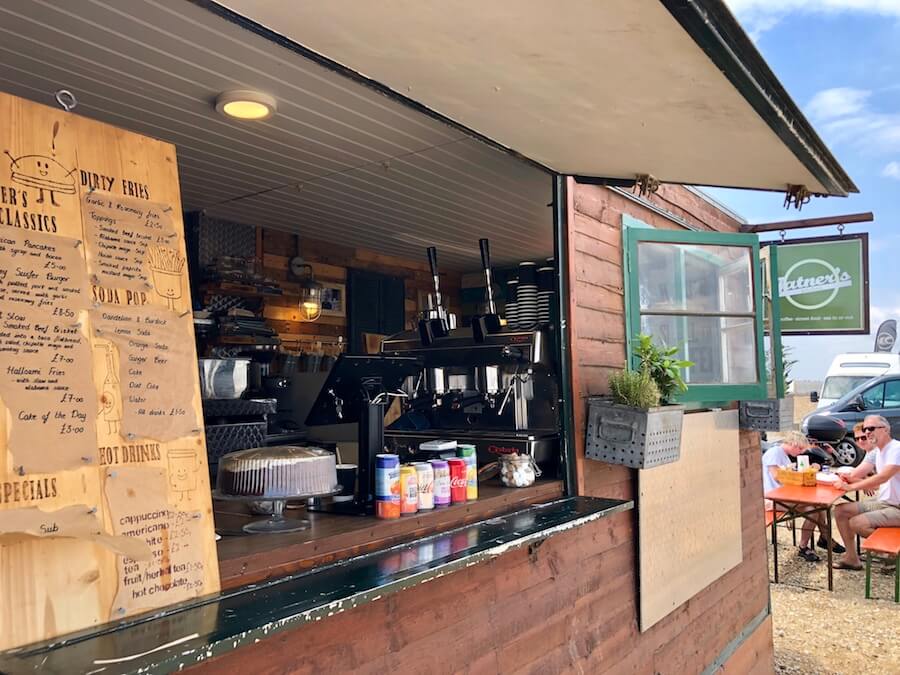 4. Inviting Local Eateries
When tummies start rumbling, you'll find plenty of eateries just behind the dunes. Grab some hearty home cooked fayre from everybody's favourite The Owl. Sit down for fresh seafood and daily specials at the Rye Bay Cafe. Or treat yourself to some fine dining beside the sea at The Gallivant.
We also highly recommend Tatner's Kitchen located by the Kitesurf Centre – run by the award winning chef, Kyle Tatner. Serving American style pancakes for breakfast and the epic surfer burger!
Feel like a homemade lunch? Bring a bottle of fizz and sprawl out with a picnic among Camber Sands' grass-topped dunes. The ultimate al fresco dining experience by the sea!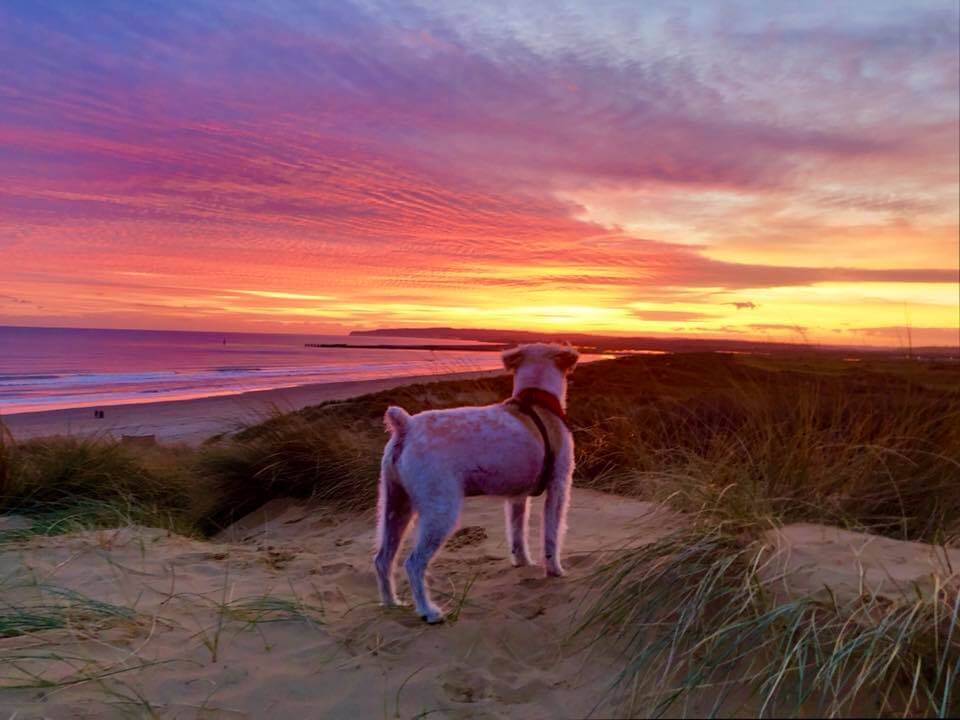 5. Dog-Friendly Beach
Camber Sands is also one of the best beaches in the UK to bring your pet pooch. In fact, it's pet-friendly all year round. While there are some restrictions from May to September, you'll still find miles of beach where your four-legged friend can bound along the shore and crash into the surf.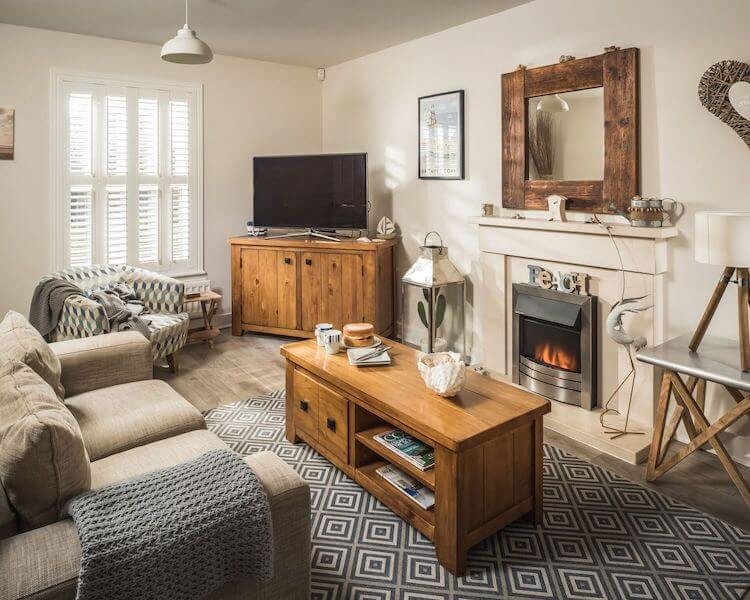 Visit One of the Best Beaches in UK
Camber Sands undoubtedly ranks as one of the best beaches in the UK. Dig toes into a beautiful golden beach, with an array of watersports to keep thrill-seekers active. Enjoy family picnics in the sand, or grab lunch in a friendly local restaurant. And travel minutes to spend the day in the region's nearby wildlife reserves, historic villages, and activity-filled coastal towns.
Feeling inspired to visit? Book from our range of rentals today.