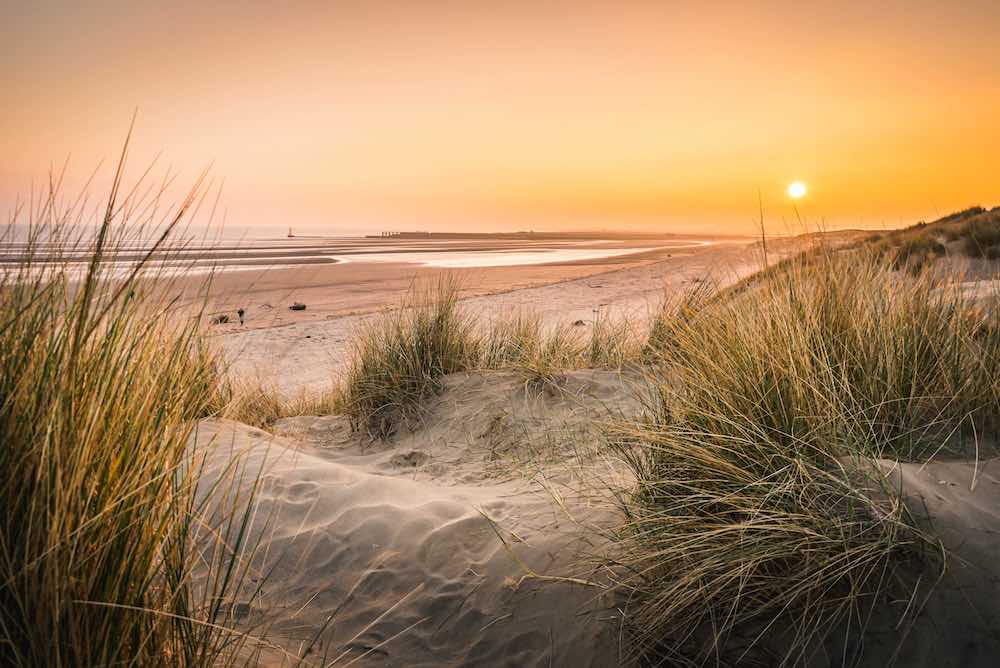 Autumn is unfurling its charm, with skies painted in hues of turquoise and pink, and landscapes kissed with golden and auburn tones. Imagine a getaway beside the sea during this mesmerising season!
Why not traverse the ancient towns of Rye and Winchelsea? Once pivotal in defending England's coast, these towns now bask under the warm autumn sun, narrating tales of days gone by. While the sea has receded from their walls, Rye's river today cradles a bustling fishing fleet.
Delve deep into history as you tread where smugglers and highwaymen once roamed. These ancient gems are now favourite spots for film crews, transporting audiences back in time. This English pocket is a living museum, its aura enriched by autumn's soft light and mists.
Savour the season in English wine country, especially amidst the bustle of the grape harvest. Our chalk-rich soil has given birth to renowned vineyards like Chapel Down and Gusbourne. For the nature lovers, the Rye Harbour and RSPB Dungeness present a haven, their diverse ecosystems a treat to the soul.
Our Romney Marsh, a labyrinth of watery lanes, stands as a beacon for poets and artists, while its history of smuggling and battles enthrals the curious mind.
And as dusk envelops the day, dare to join a ghost tour of Rye. Navigate its half-timbered structures and cobbled streets, listening to eerie tales whispered by the wind. As you embrace the spine-chilling atmosphere, remember to keep an ear out for phantom footsteps behind you!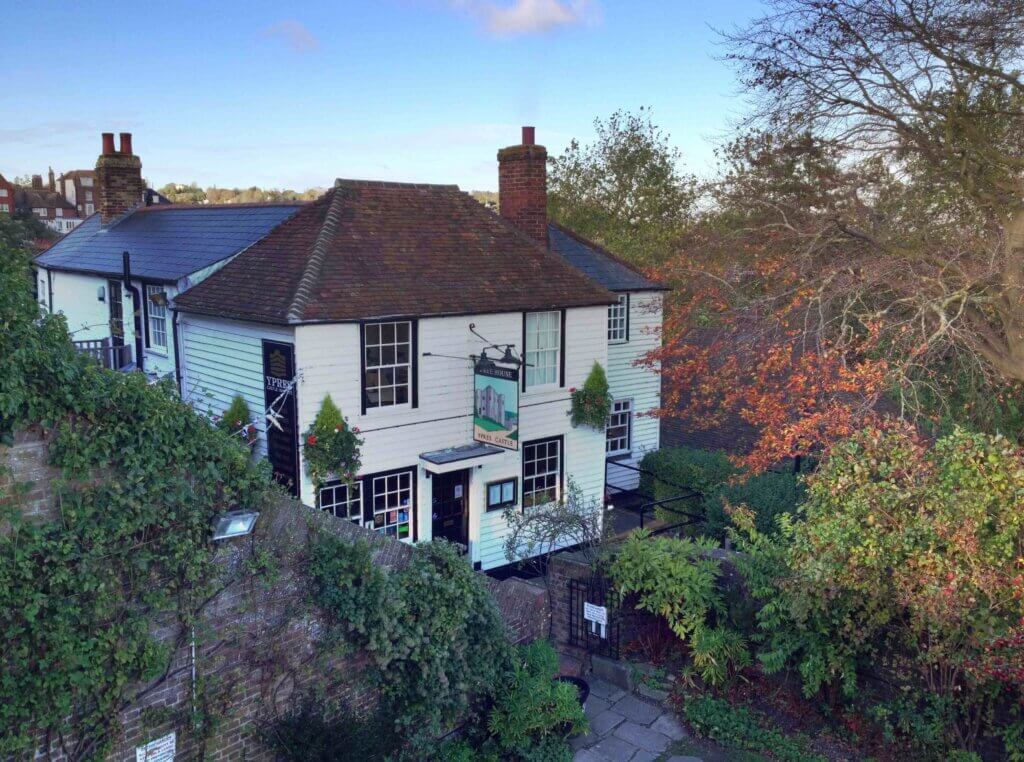 But, the chill in your spine can always be replaced by the warmth of a drink. The region offers cosy inns aplenty, brimming with history, sumptuous food, and fine wines.
Celebrate with local delicacies from the sea and the rich pastures, from Rye Bay scallops to Romney's salt marsh lamb. And when your day ends, find solace in a snug cottage by the sea, dreaming of your next escapade in our captivating corner of England.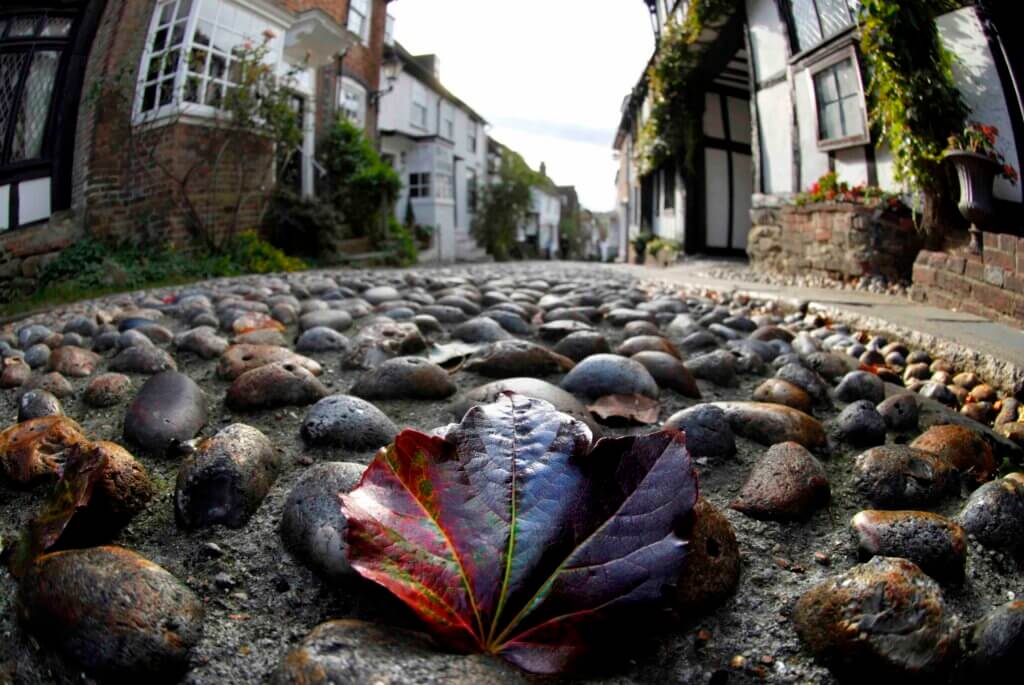 See you amidst the fallen leaves and haunting tales!
Richard, Sophie, Arthur & Dougal 🍂🌅