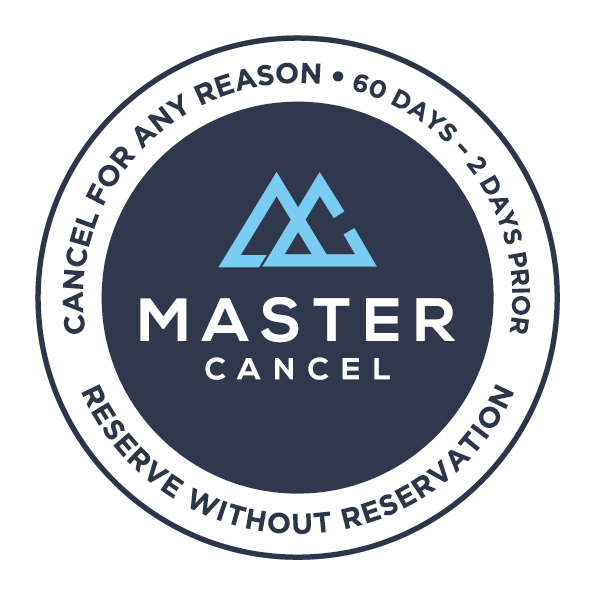 Book with confidence
Give yourselves something special to look forward to with a break beside the sea.
New Bookings for Holidays with Arrival Dates after 1st August 2020
To help you plan and book with confidence for the next few uncertain weeks as we start to come out of lockdown, we are able to offer special bookings terms for your new holiday booking.
For any new holiday booked from 13th May for arrival before 1st August, you can book your holiday with the standard 30% deposit and balance 8 weeks before arrival. In the sole event that, due to Covid-19 lockdown restrictions meaning we are unable to be open to provide your holiday, we guarantee to refund all monies paid. For all other cancellation reasons, standard cancellation terms apply.
Master Cancel Risk-Free Bookings – for new bookings with arrival dates from 1st August 2020
We are delighted to advise you that all new bookings for arrival after August 1st 2020 are protected for cancellation by Beside The Sea Holidays Master Cancel programme.
 Cancel your booking, without giving a reason, between 60 and 2 days prior to arrival for a full refund of your accommodation costs
 Book with confidence, knowing that if you cancel for any reason, you will be returned your costs
 No forms to fill in, no doctor's notes or any evidence required
 Simply notify us by email of your cancellation and you will be reimbursed within 7 days of the arrival date of your original booking